Message from
our Founder & CEO
Milan Ganatra is an acclaimed name within the FinTech and investor communities as a serial entrepreneur and investor. A graduate of Jai Hind College, Mumbai, he gauged the immense scope of combining technology with finance in an otherwise nascent era for such tools. He leveraged emerging innovations in the field at the time to co-found Miles Software in 1999, where he helped make wealth management easy with user-friendly tools as the company's then CEO. He has partnered with tech giants such as Intel, and been at the helm of a customer base of over 400,000+ users. He now spearheads 1Silverbullet – a service-centric B2B fintech start-up which seeks to revolutionise how people view the digital finance space once again.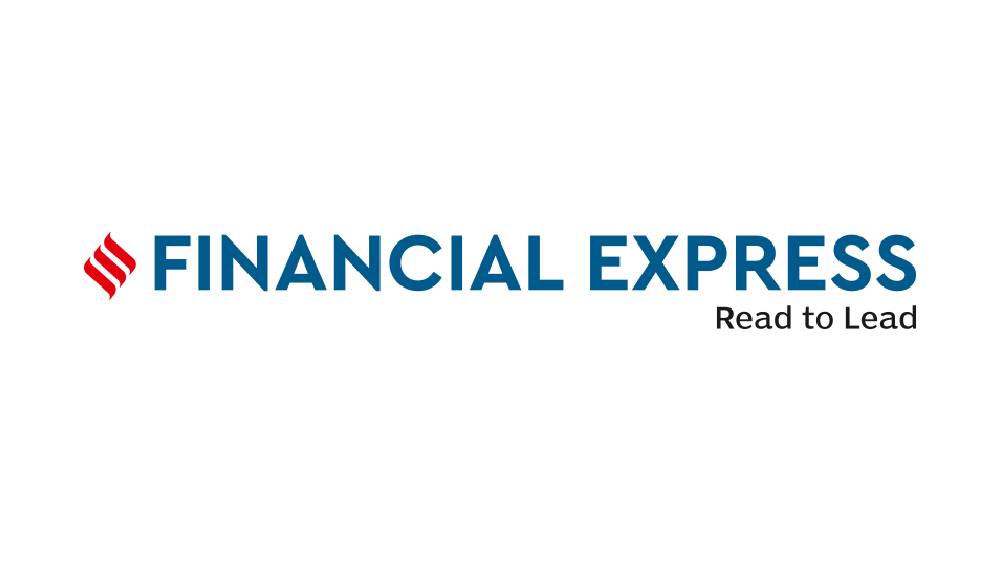 Why should buying insurance be your top priority?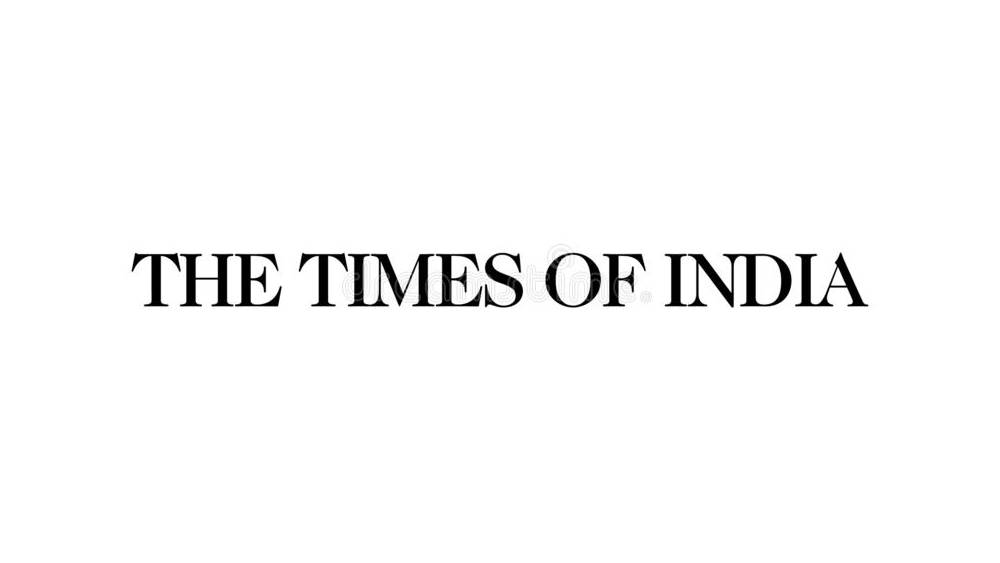 How to train your mind to think like an entrepreneur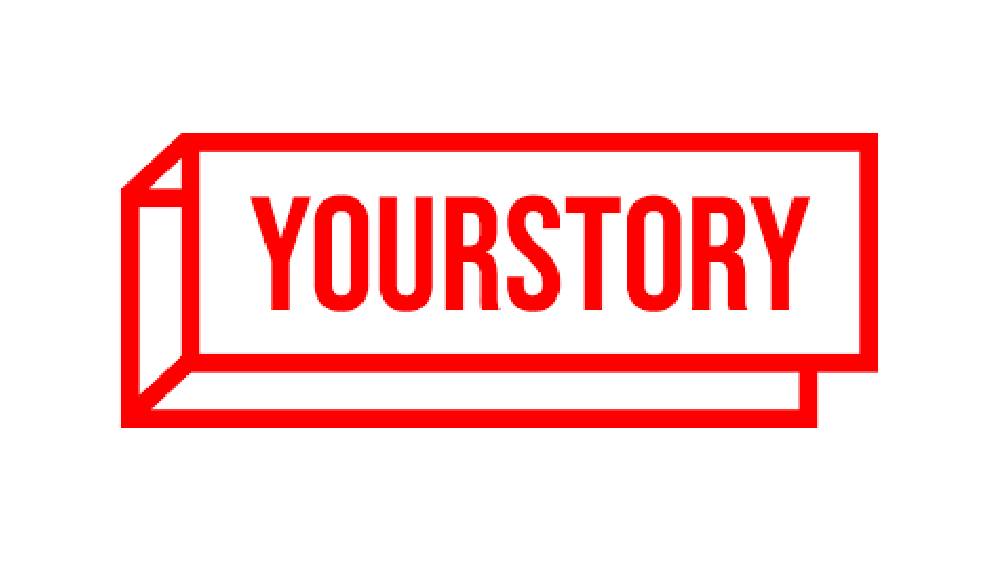 Fintech startup 1Silverbullet is helping financial companies go to market 50 percent faster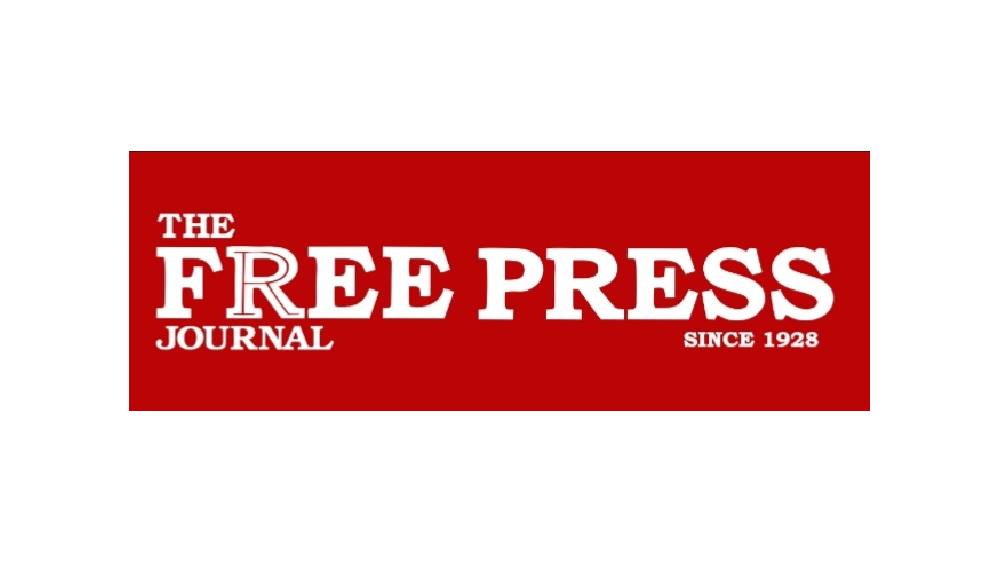 Rising significance of APIs in the banking sector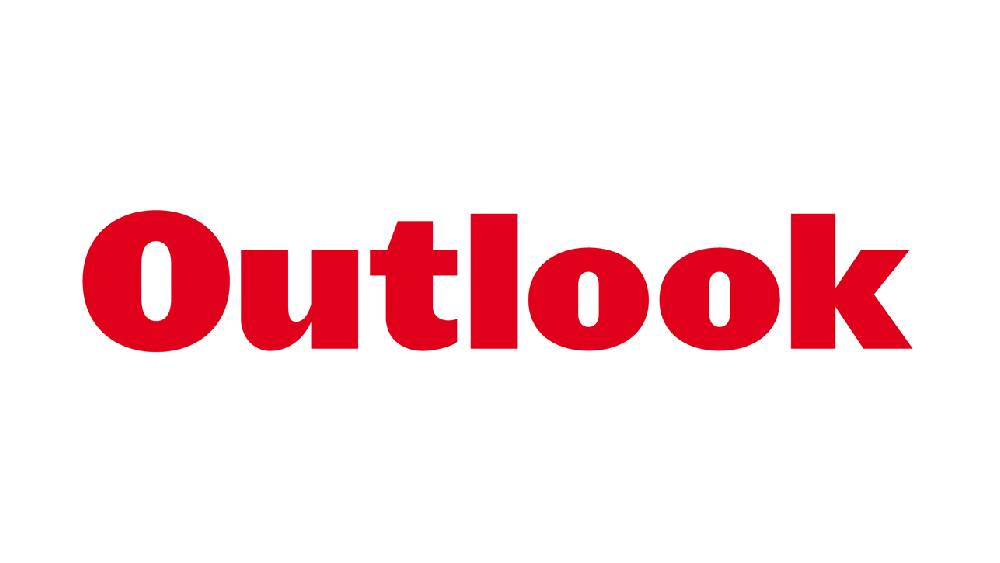 Here Are A Few Ways By Which Insurance Sector Can Increase Its Footprint In India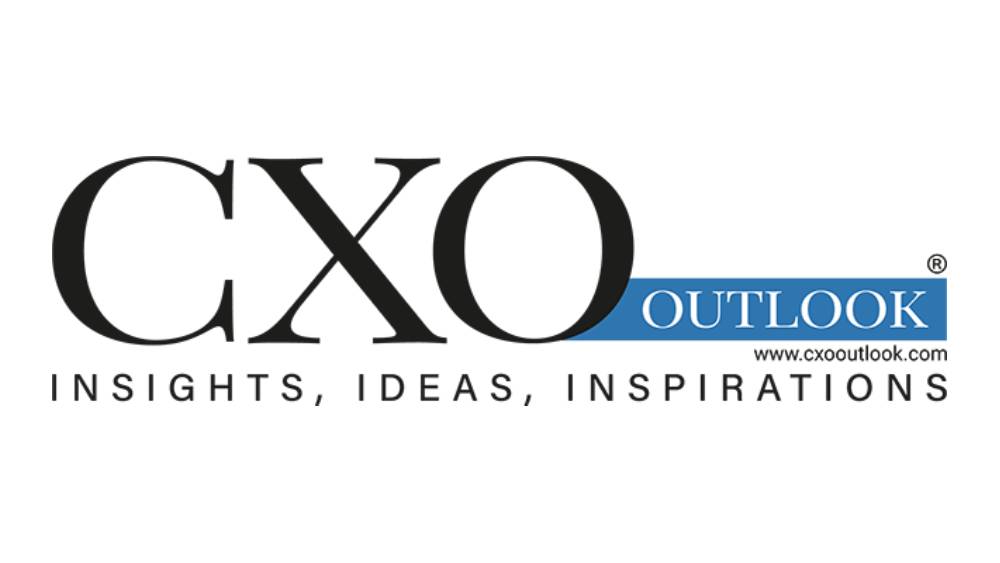 The Future of Financial Services in India a B2B Perspective
Creating products that solve complex problems
How 1SB can help tech companies sell insurance online.
How 1SB has achieved product-market fitment?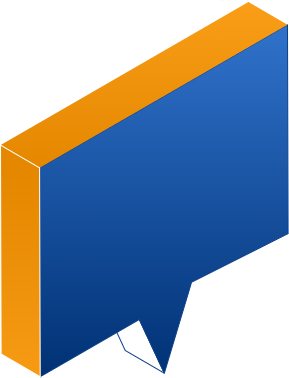 Are you a financial services manufacturer looking for distribution partners
Get in touch with 1Silverbullet and we will get back to you as soon as possible, to discuss how we can best help you achieve your goals through our scalable solutions – customised for the best customer experiences, no matter which industry you work in.