Digital Infrastructure
for financial
services.

CREATE...INTEGRATE...COLLABORATE
1

Silverbullet is creating a layer of standardization in the financial services ecosystem. Our APIs lay out a collaborative pathway that is scalable, secure, and simple in its implementation. 1Silverbullet's platform combines streamlined access to financial services with a plug-and-play solution
We enable an insurance ecosystem that expands distribution reach with seamless integration into our APIs that eliminates code changes, compresses time to market, and accelerates digital fulfillment with a simplified individual journey.
Our Gateways offer a complete suite from Onboarding to disbursement for our Lending Partners. 1Silverbullet's Lending Gateway transforms integration into the entire lending process through the complexity of a changing regulatory landscape with user-friendly APIs.
Wealth Gateway to our highly secure, traceable, and transformative digital platform. It decreases the cost usually accrued by customers during the onboarding stage. We provide a fully integrated SaaS platform with open APIs that leverage blockchains to manage user data.
Businesses who can use our services to
Increase Wallet share and Customer Retention
Businesses who can use our services to Increase Wallet share and Customer Retention
Worth of Transaction Processed
Number of Transaction Processed
We act as a Bridge between Financial

Institutions and Aggregators
Travel Aggregators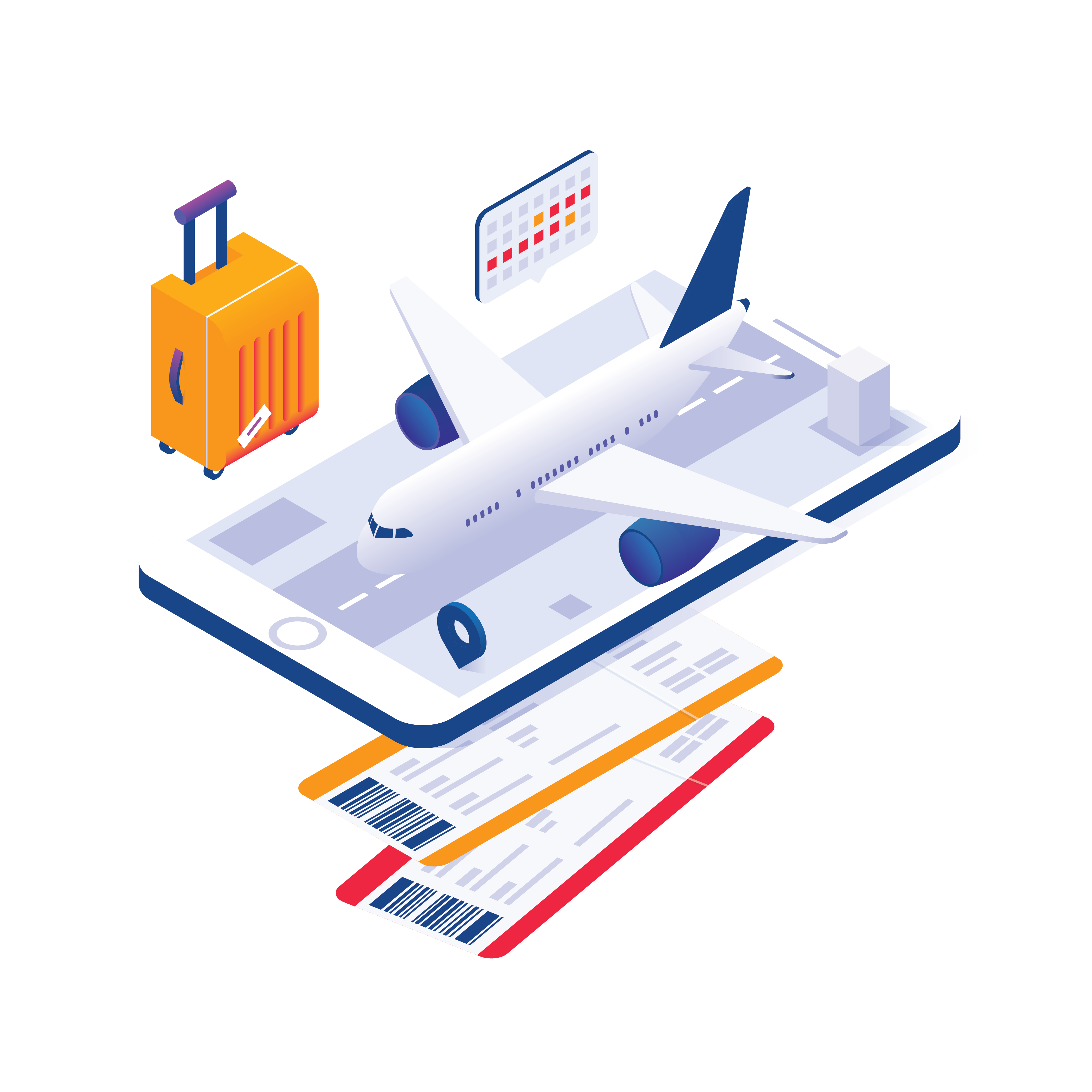 1Silverbullet's plug-and-play APIs, customisable developer portals, and expert assistance help travel aggregators scale up their product suits…
Super Apps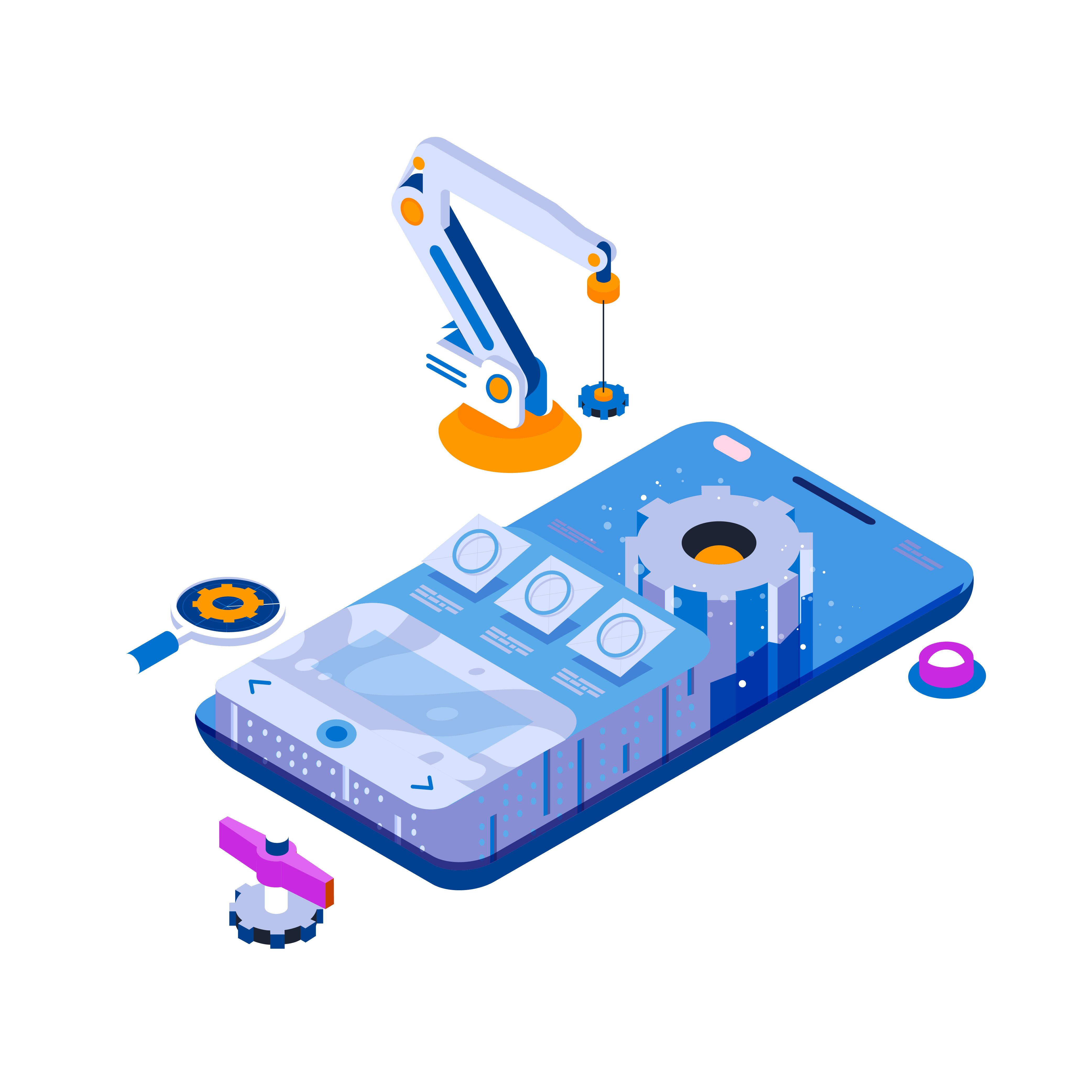 1Silverbullet's plug-and-play APIs, customisable developer portals, and expert assistance help super apps scale up their product suits…
Automative Discovery Apps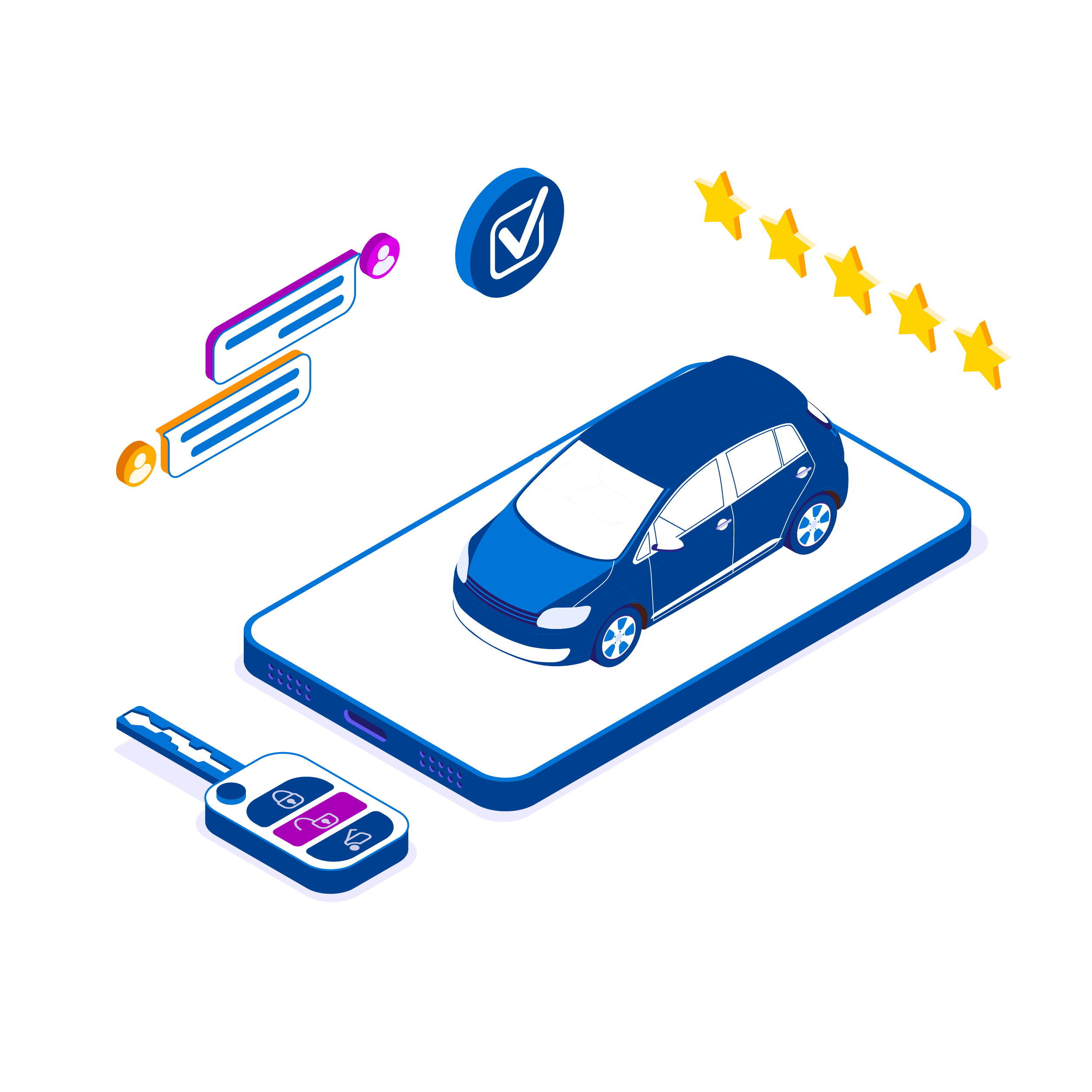 Automotive Discovery Apps
Automotive Discovery Apps seek to provide loans and insurance products with the help of financial service providers. 1Silverbullet recognises the need to integrate its own…
LendingTech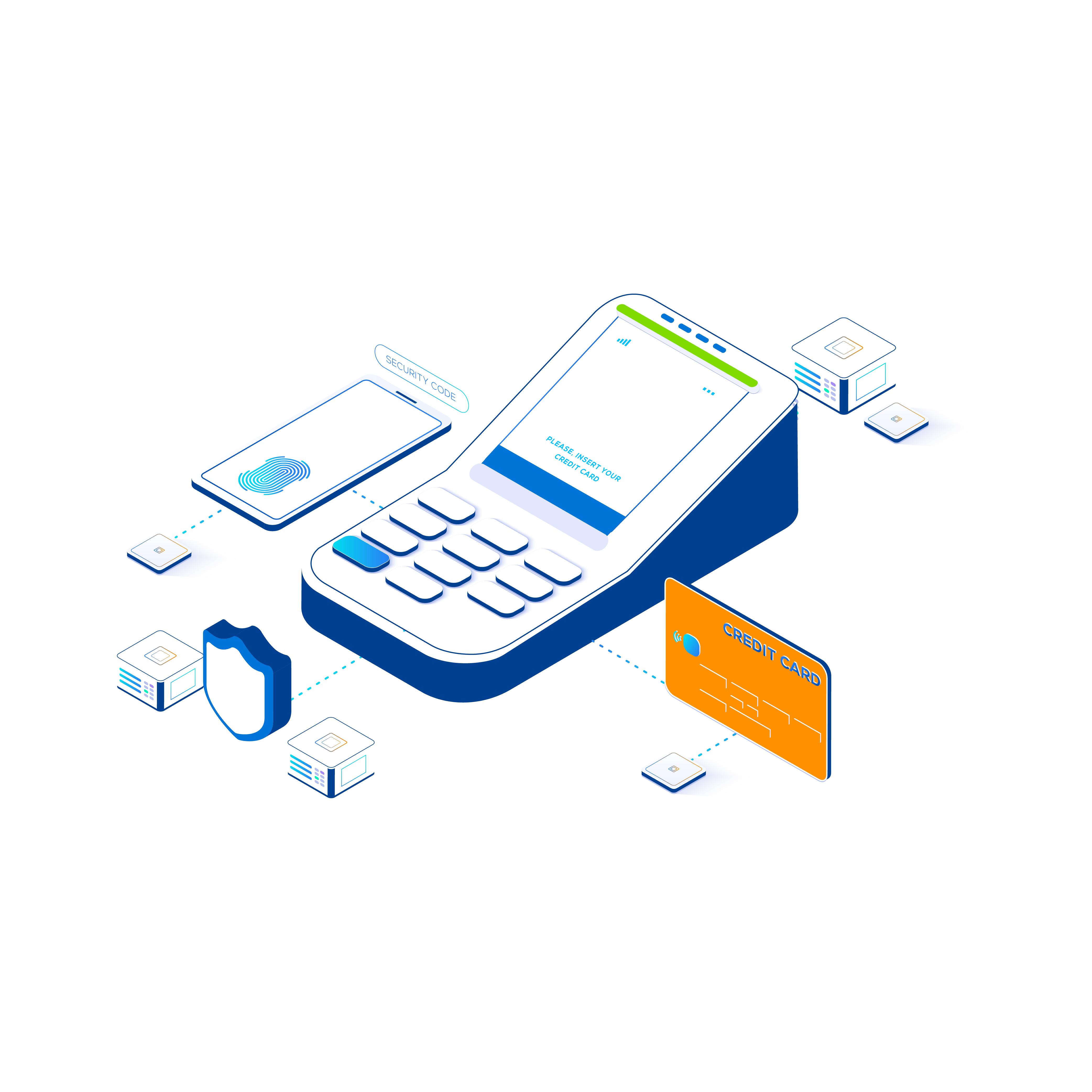 LendingTech firms exercise a business model that requires extensive partnership with financial service providers to provide the best options to their customers…
Pharmacy Delivery Apps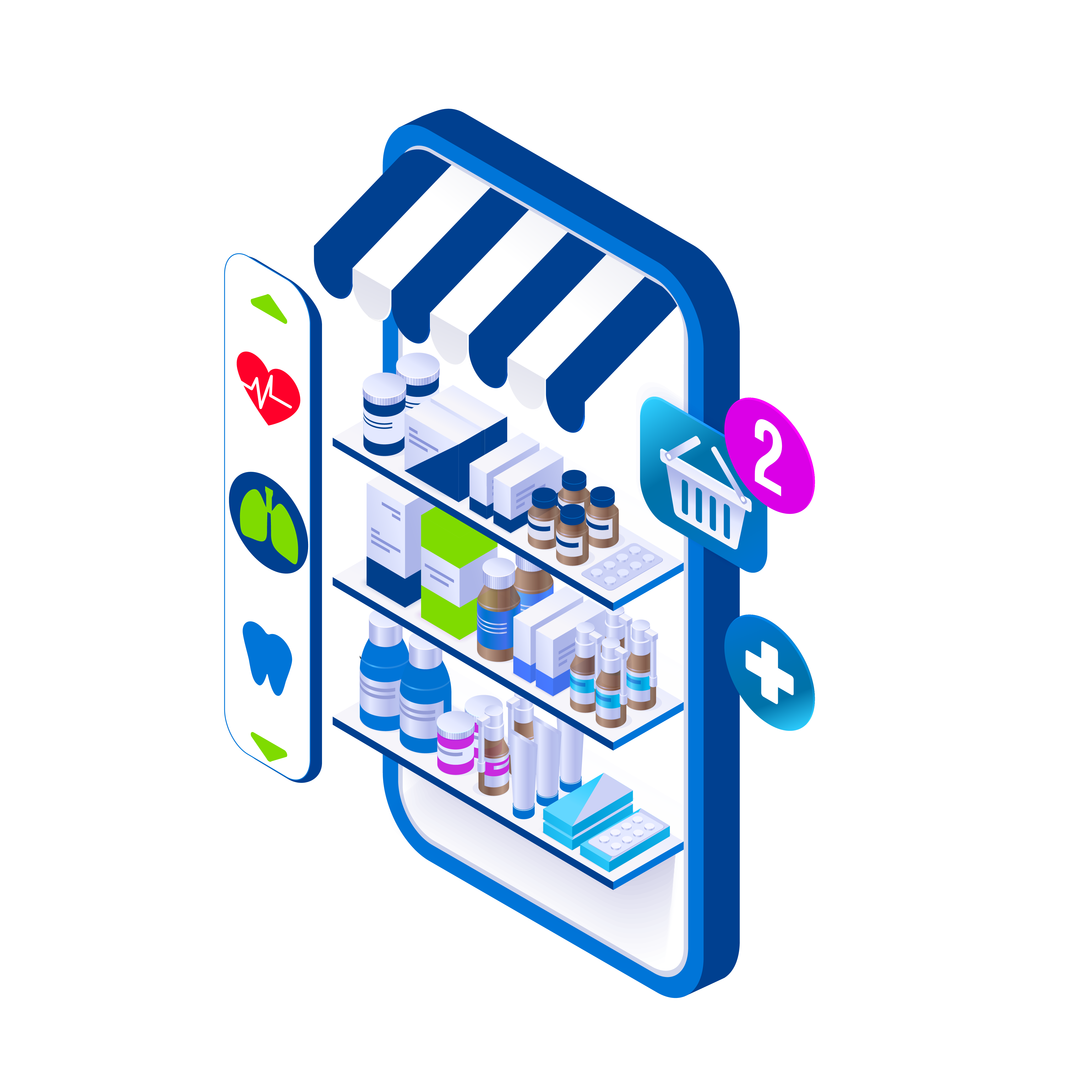 The growing number of pharmacy delivery apps has created a need for many platforms to consider how digitalisation can help them get more from their existing app. 1Silverbullet's…
Neo Banks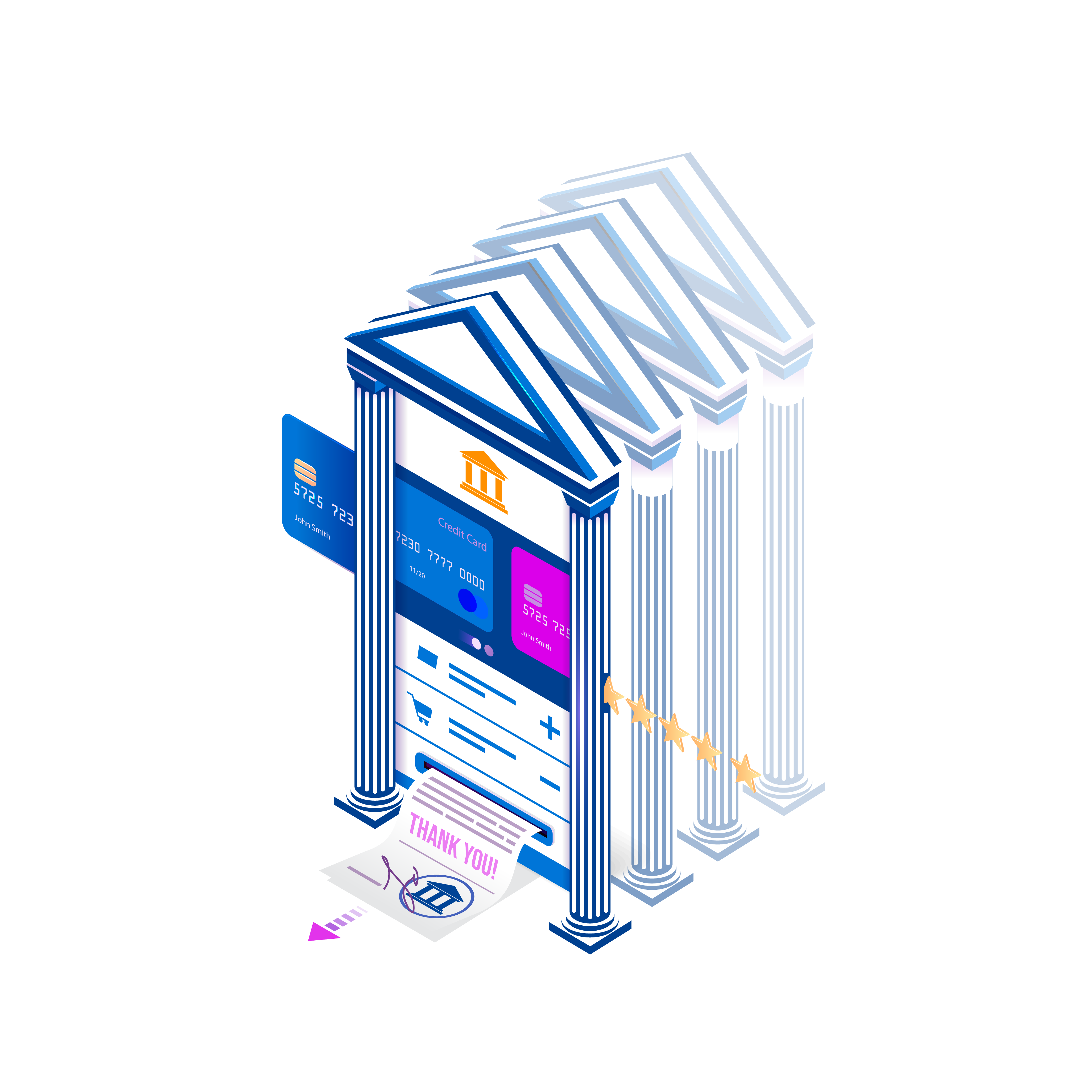 Neo banks are redefining industry limitations and propelling the financial sector to catch up with the customer's demand for seamless, real-time experiences. 1Silverbullet's standardised…
WealthTechs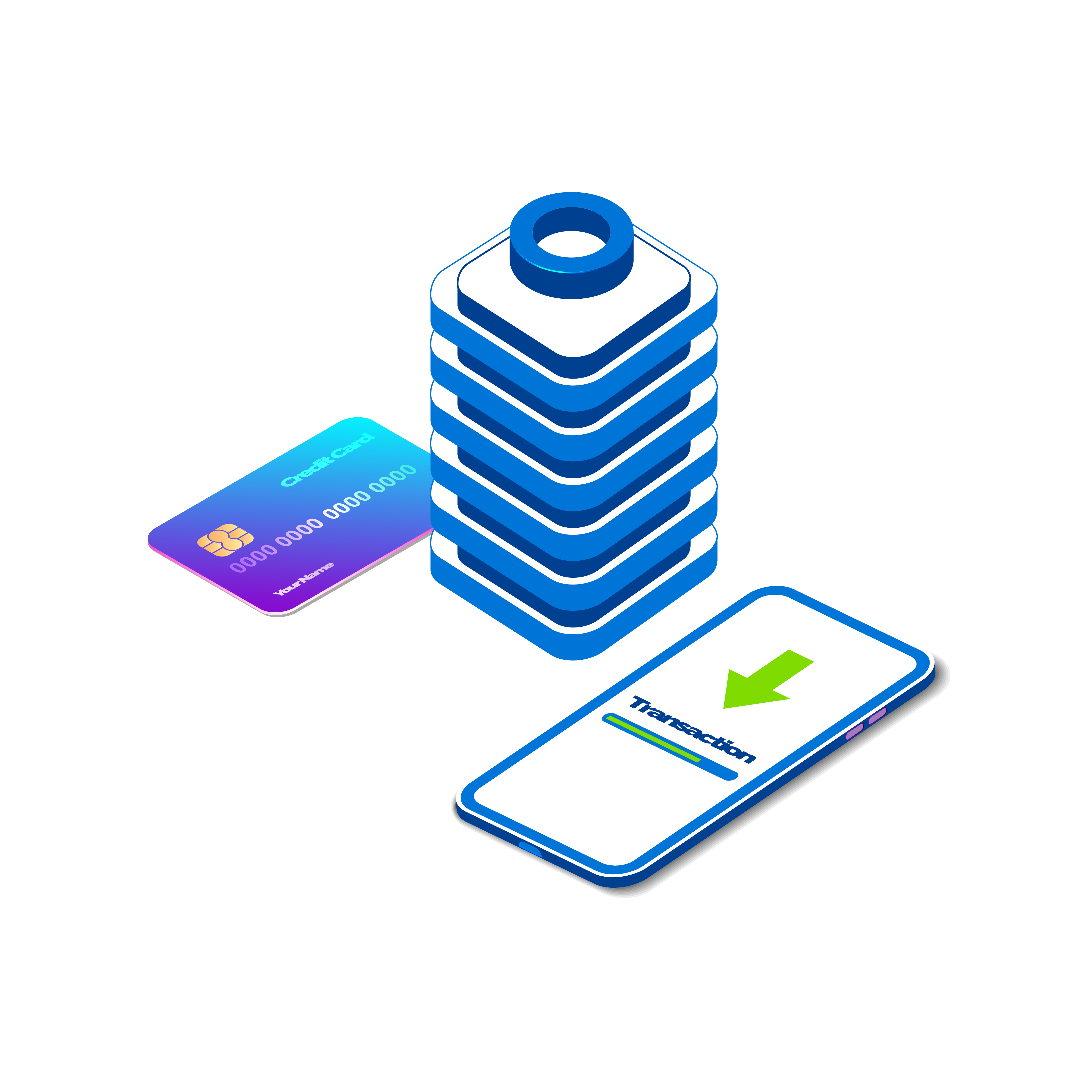 WealthTech firms rely on service providers to support the wealth management products they put out in the market. 1Silverbullet's solutions can be accessed as pre-built solutions, customisable APIs…
Banks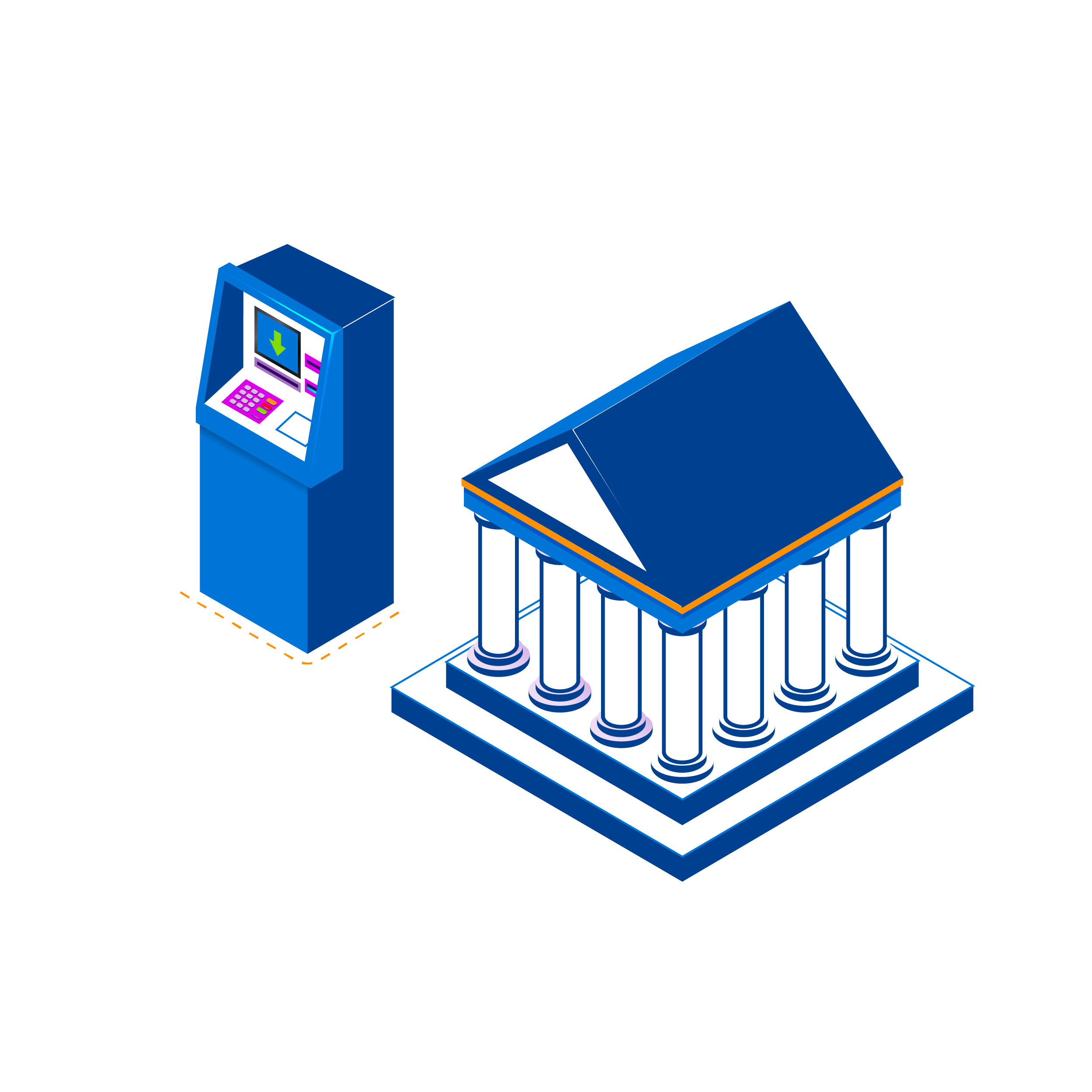 Whenever banks seek to sell third-party investment and insurance products, 1Silverbullet accelerates the access to these services digitally. An end-to-end assisted journey, along with the option to either…
The

Advantage
With over 123 partners already integrated with our infrastructure, we provide scalable and customizable APIs that balance client experience, industry compliance, speed, and accuracy.

A Glimpse At Our Network
We provide a single-point, plug-and-play access with our Standardised API Integrations that save the usual time clients require to onboard partners

Solutions are tailored for client-specific needs
Our solutions are easy to customize with a ready supply of expert assistance to help scale them based on the market and industry demands

CapEX is reduced in favour of efficiency
There is up to 10X cost reduction with 1Silverbullet's services as compared to the usual capital expenditure necessary for integrating one's business with financial infrastructure

Wallet share expands when paired with our solutions
Our robust tech stack allows the acquisition of a larger wallet share for clients, without facing any of the hassles one usually does while building partnerships with financial partners
Seamless integration into our network
We provide APIs that require minimal to no coding to readily integrate our streamlined service into the client's interface, thus rapidly accelerating the onboarding process
We have already tied up with 123 service providers as committed as us, towards building an accessible gateway to the digital financial infrastructure.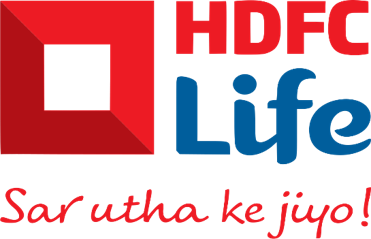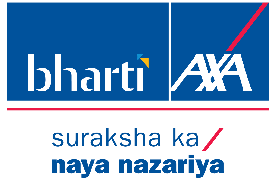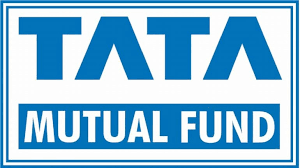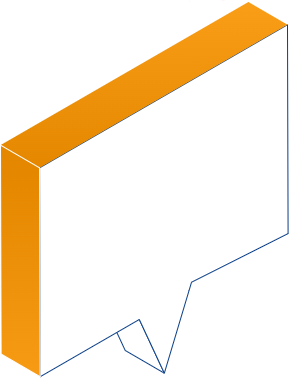 Are you a financial services manufacturer looking for distribution partners ?


---

Are you an aggregator looking at offering financial services to your existing client base
Reach out to 1Silverbullet for quick and hassle free scalable solutions today.