Bridging business and technology through our innovative solutions
1Silverbullet is a client-centric B2B fintech firm. We aim at bringing together financial service providers and channel partners across the full breadth of industries, by accessing our standardized solutions through plug-and-play APIs. We enable companies to build the most consumer-friendly experiences by providing them with the tools they need to integrate a dynamic tech infrastructure into their platforms.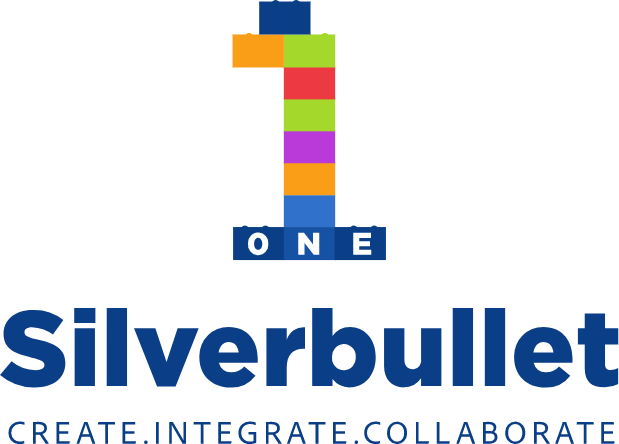 Businesses who can use our services to
Increase Wallet share and Customer Retention
Businesses who can use our services to Increase Wallet share and Customer Retention
Worth of Transaction Processed
Number of Transaction Processed
1Silverbullet aims to change the way financial businesses work by creating a defacto global standard in a highly destandardized ecosystem. Our plug-and-play solutions optimize entry into insurance, lending as well as investment sectors for companies across industries. With scalable solutions and developer-friendly APIs, we hope to revolutionize the digital finance space by cutting through unnecessary costs and time consumption with our product.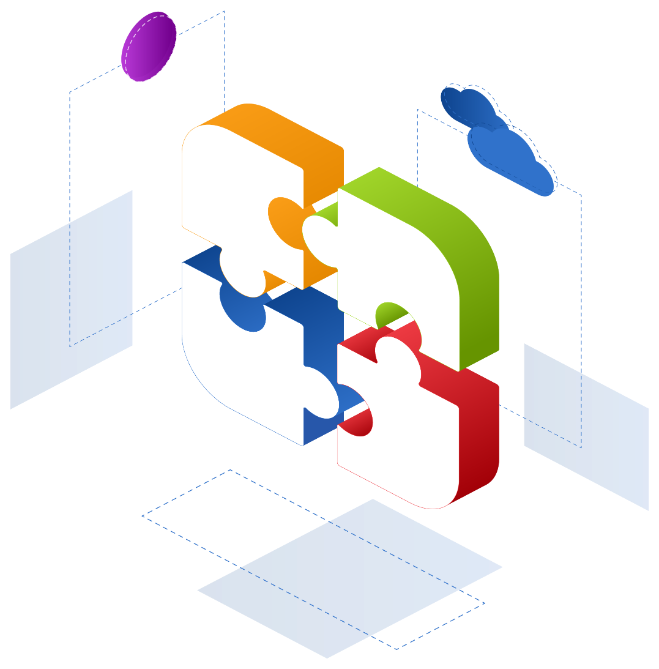 I have been forever fascinated with the immense scope of combining technology with finance. My earlier projects have made me realize the need to bridge digital financial solutions with user-friendly tools across industries, in my innings as a co-founder of Miles Software. My experience with 400,000+ users over the past two decades has led me to co-found 1Silverbullet, which I believe has the potential to revolutionize how people view the digital finance space once again.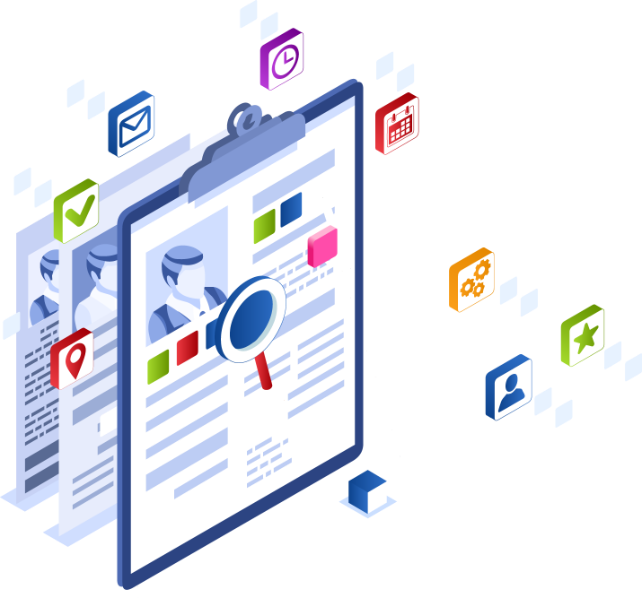 We offer a workspace where teamwork, respect, and innovation are valued above all else. Changing the digital landscape is no easy task – but with a talented and experienced team hard at work, there are opportunities for people at all stages of their careers to join a growing venture to bridge accessibility with finance in exciting ways.