Let's Build The
Future Together
Let's Build The Future Together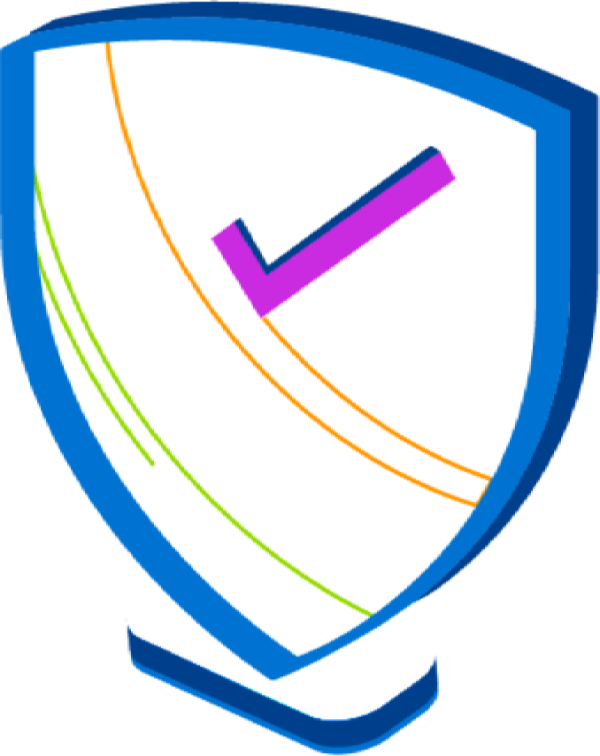 Be real and do the right thing in all circumstances. Acting with strong ethics is a priority for everyone representing the organization. Ensuring honesty and fairness in all our actions is the key to our success.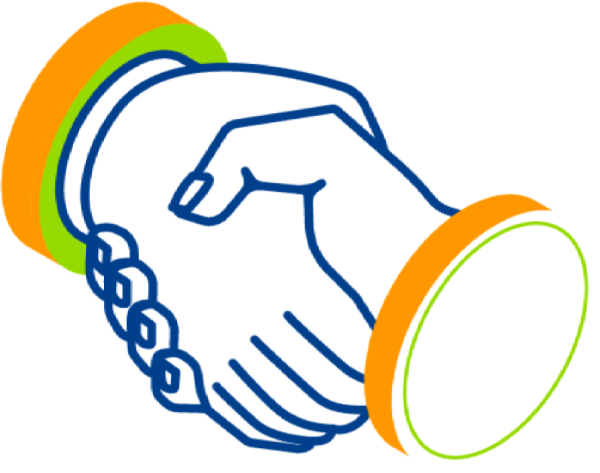 We all are committed to being the best we can be. We're driven by curiosity, optimism, and the belief that every person can be innovative and creative. Our commitment is to treat all with courtesy, dignity and respect.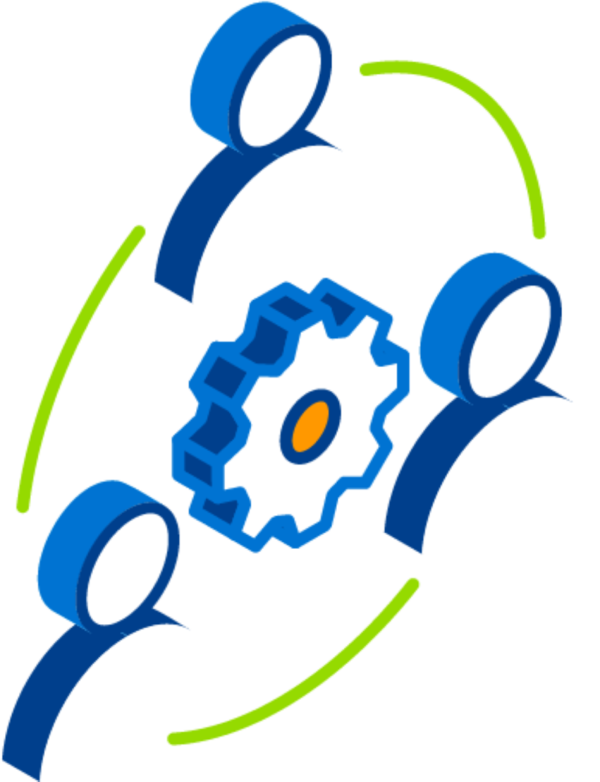 When people work together, they can create something greater for themself and for people around them. We achieve more when we collaborate and encourage a lean, flat and horizontal structure.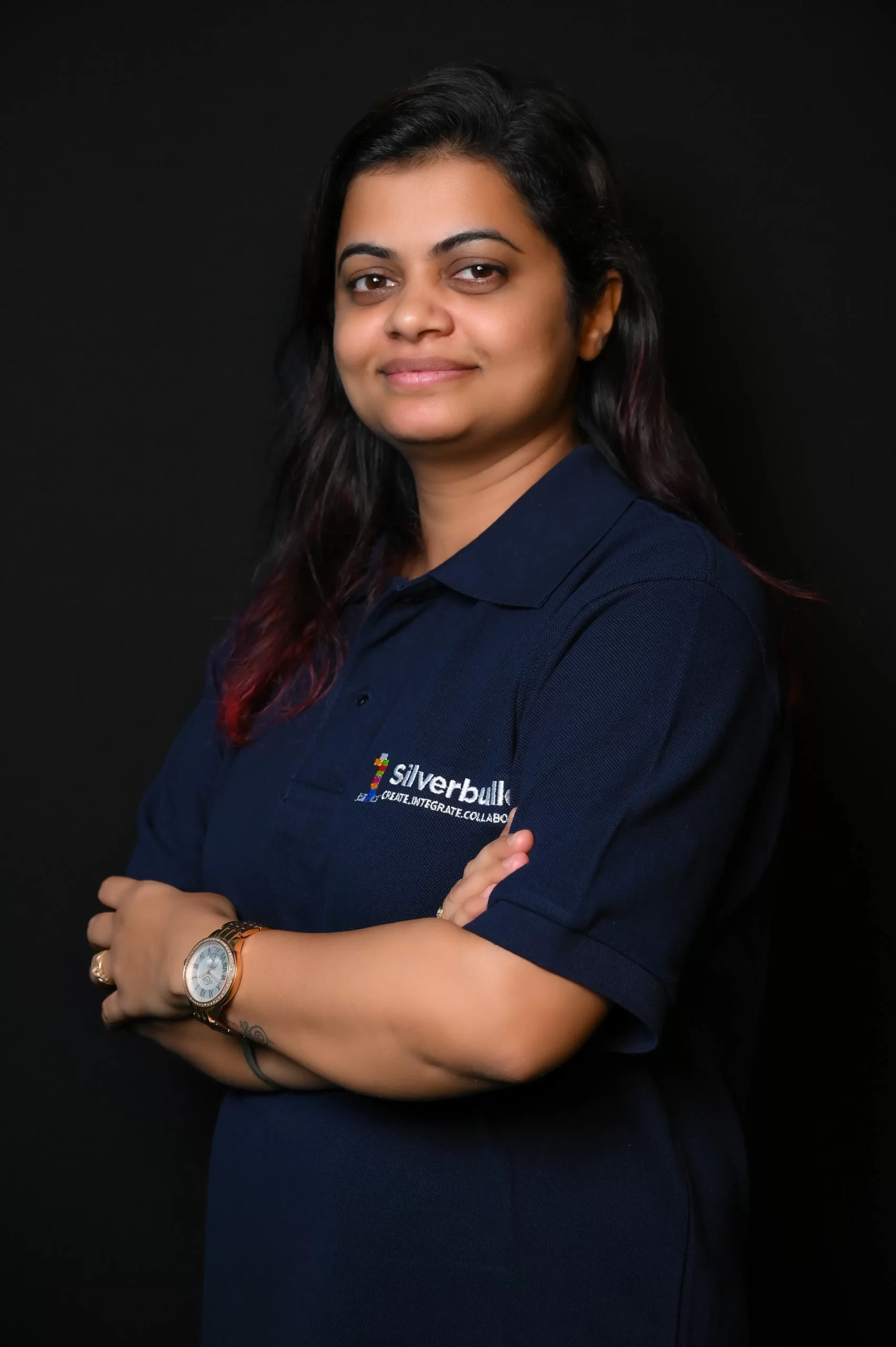 My favourite thing about working with 1Silverbullet is the incredible opportunity
1
Silverbullet has given me for growth and advancement. What I love about
1
Silverbullet is that they are true to their core values, making sure that it influences their employees to become a better person or a future leader.
1
Silverbullet always treats all the team members as family like we got each other's back.
One and half years ago when I started my journey we were 6 & now we are 60. I have grown as a person and a leader, I've had tremendous personal and professional growth during this time.
1
Silverbullet makes sure that we are happy, inspired, motivated, and dedicated to our work.
Sipra Sahu
Senior Vice President – Human Resources
1

Silverbullet make it possible
I am very lucky to be part of 1SilverBullet's vision. I am truly impressed with how

1

SilverBullet managed to meet every goal and provide optimized solutions for every challenge using cutting-edge technologies smoothly.
Prabhakar Gadupudi
Software Architect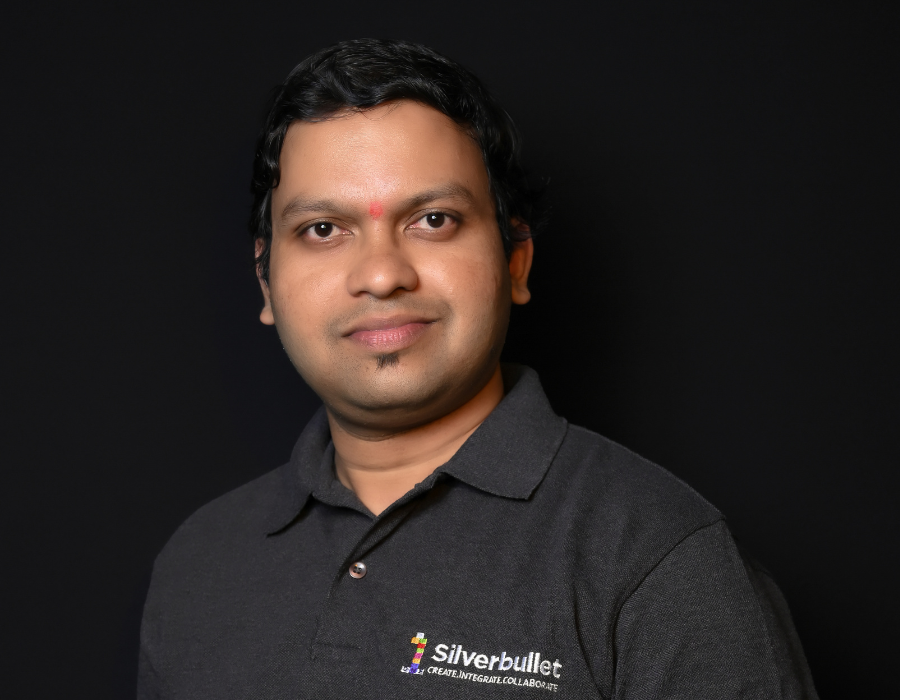 My journey with

1

Silverbullet has been exciting and challenging, from leading a team of 10 members to managing a team of 20+ members. 1Silverbullet focuses on cutting-edge technology. My role challenges me to learn new skills every time and to go beyond my limits to scale higher.
Sandesh Pawar
Engineering Manager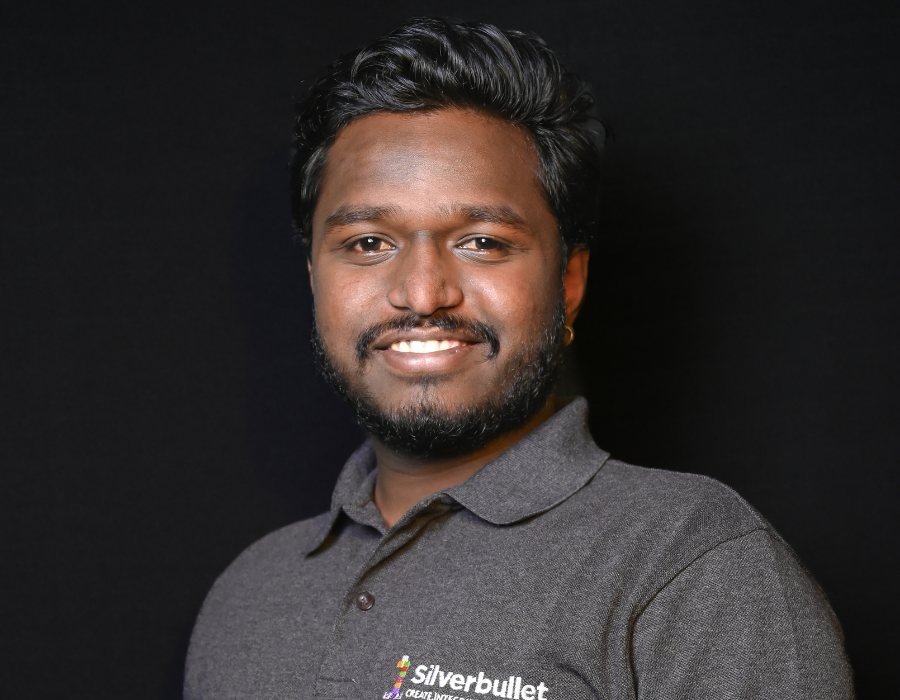 I joined

1

Silverbullet as an intern a year ago. Since then, not a single day has gone by where I have not learnt something new. 1silverbullet has a great work culture and here we get the opportunity to work on cutting-edge technology and be an improved version of ourselves.
Kedar Parsewar
Software Development Engineer-II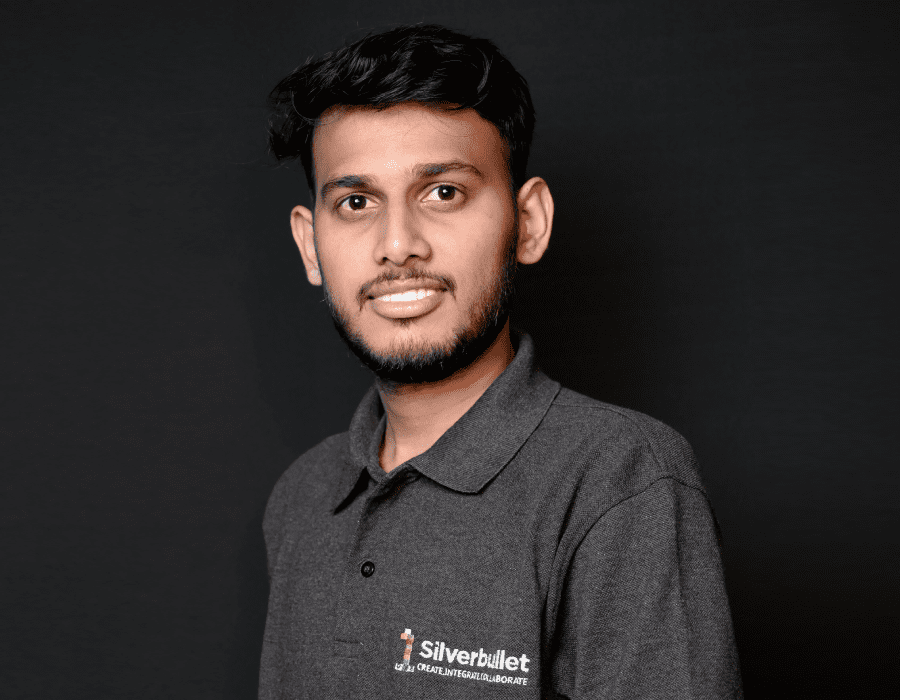 1

Silverbullet inspires me. A platform that I feel passionate about, the challenging work which stretches my abilities in different areas, the management encourages and empowers me to do my best. Also, the forward-thinking, culture and mindset make me feel like the best place to work and very glad to be a part of the 1Silverbullet family.
Nishant Nimbhorkar
Software Development Engineer-II


Why work with
1

Silverbullet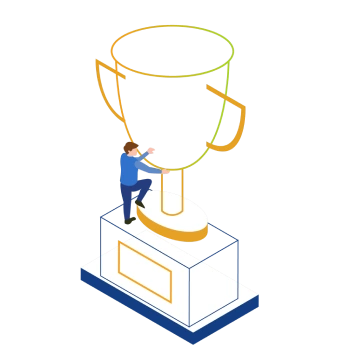 Recognition for your Efforts
At

1

SIlverbullet, we provide a work environment where all your ideas, efforts and work is recognised and appreciated, helping you grow and learn in your journey with us.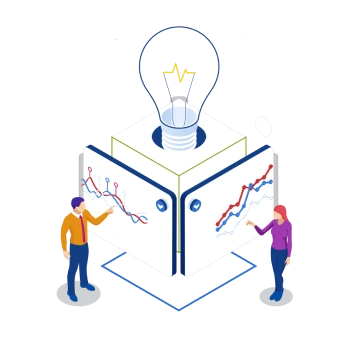 Innovative Technologies and platforms
Get an opportunity to work on innovative cutting-edge technologies and scalable platforms built for the future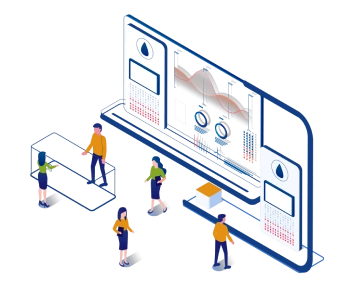 Energetic and inclusive work environment
We provide an energetic and inclusive work environment where individuals with the right aptitude and attitude excel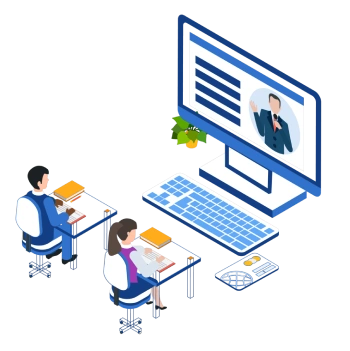 Learn from the eminent experts themselves
Working closely and learning with Founders, Industry Experts Veterans, and The Leadership team.
Unit A – 905/906, Marathon
Innova
NextGen, G.K.Marg,
Lower Parel, Mumbai,
Maharashtra – 400013
Smart Works, Nyati Unitree,
Western Wing, 1st Floor, Nagar Road,
Yerawada, Pune,
Maharashtra – 411006
Let's build the future of fintech together. Ready to join us?