Lending our APIs to help access the supermarket of standardized solutions
1

SB Lending Gateway helps LendingTech platforms provide loans at the best suited tenure, with subjective credit assessment and helps compare flexible pricing available rates in the market, all on a single platform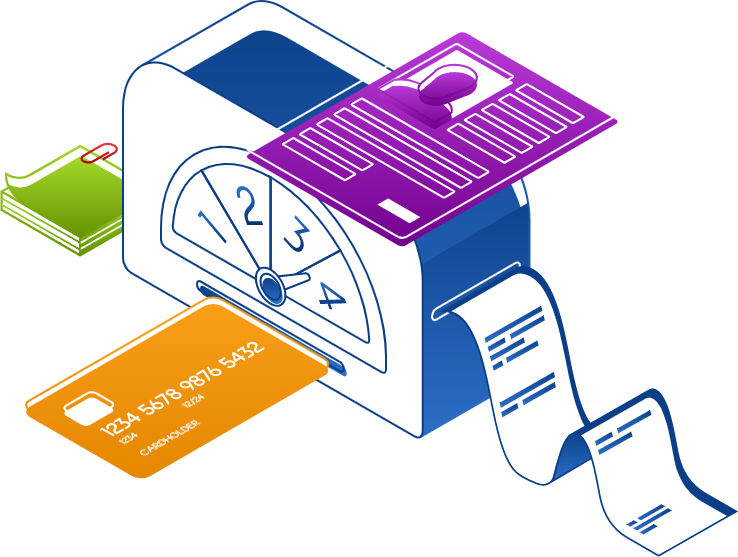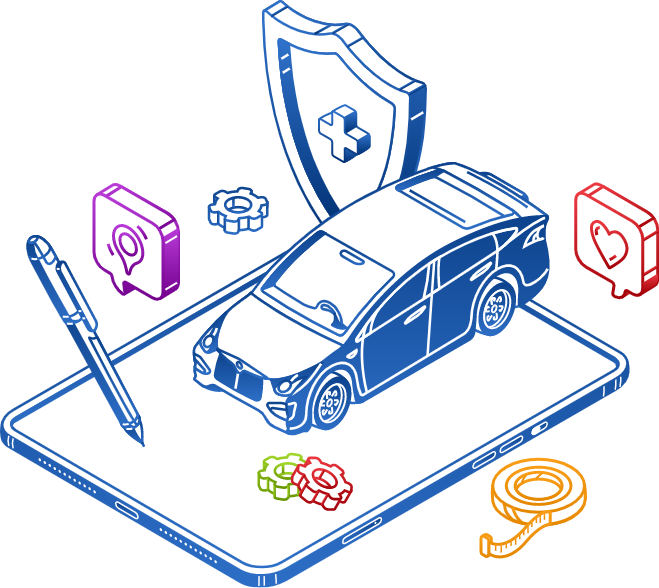 1

SB Lending Gateway provides a wide array of lending options, including car, personal, home as well as other loans
We have already tied up with 123 service providers as committed as us, towards building an accessible gateway to the digital financial infrastructure.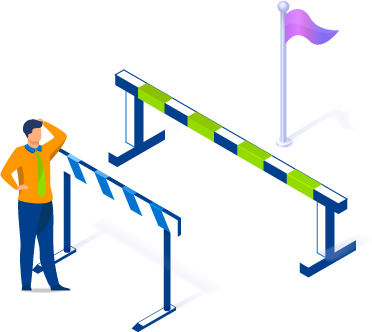 LendingTech requires
Access to the best possible options on the market to ensure they retain customers and expand their wallet share

Maximum customer fulfillments to happen to aid their growth in the financial sector
Increase of their platform's appeal by countering the absence of diverse go-to options for the customer
The
1

Silverbullet solution
1

SB provides a gateway
Helping LendingTech companies explore the best and most diverse set of solutions to provide their customers with

Maximizing the wallet share and customer retention by integrating itself with the pre-existing platform

eliminating the need for them to individually pursue lending sector providers

Becoming a comprehensive, plug-and-play solution maximizing the efficiency of the product both during and after the integration process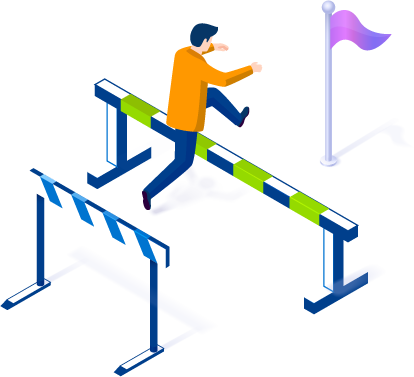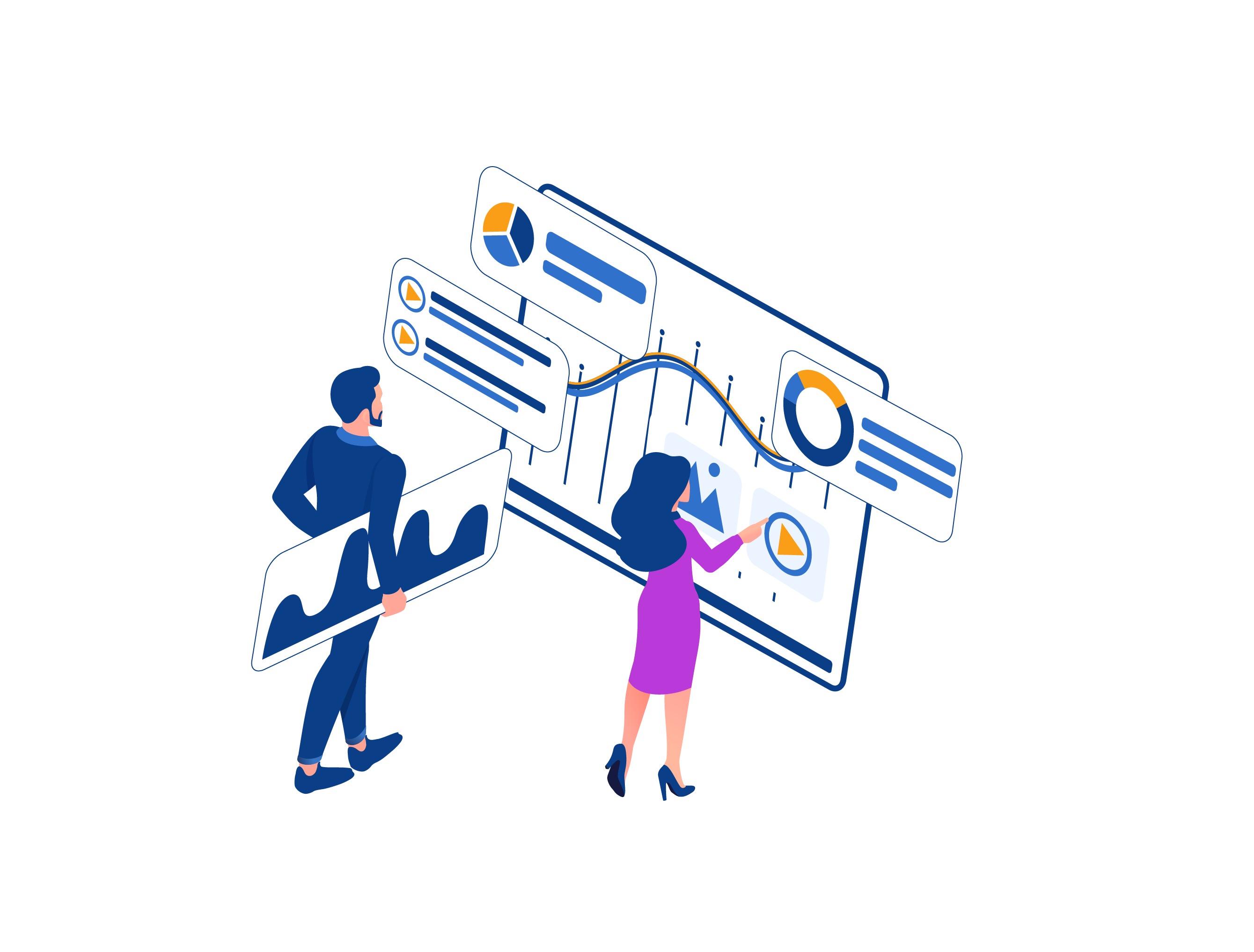 Instant Go-to-Market Strategy
1

Silverbullet solutions allow WealthTech firms to bypass the time-consuming process of integrating with multiple partners. They can use our 1Silverbullet gateway to quickly offer products and services to their customers.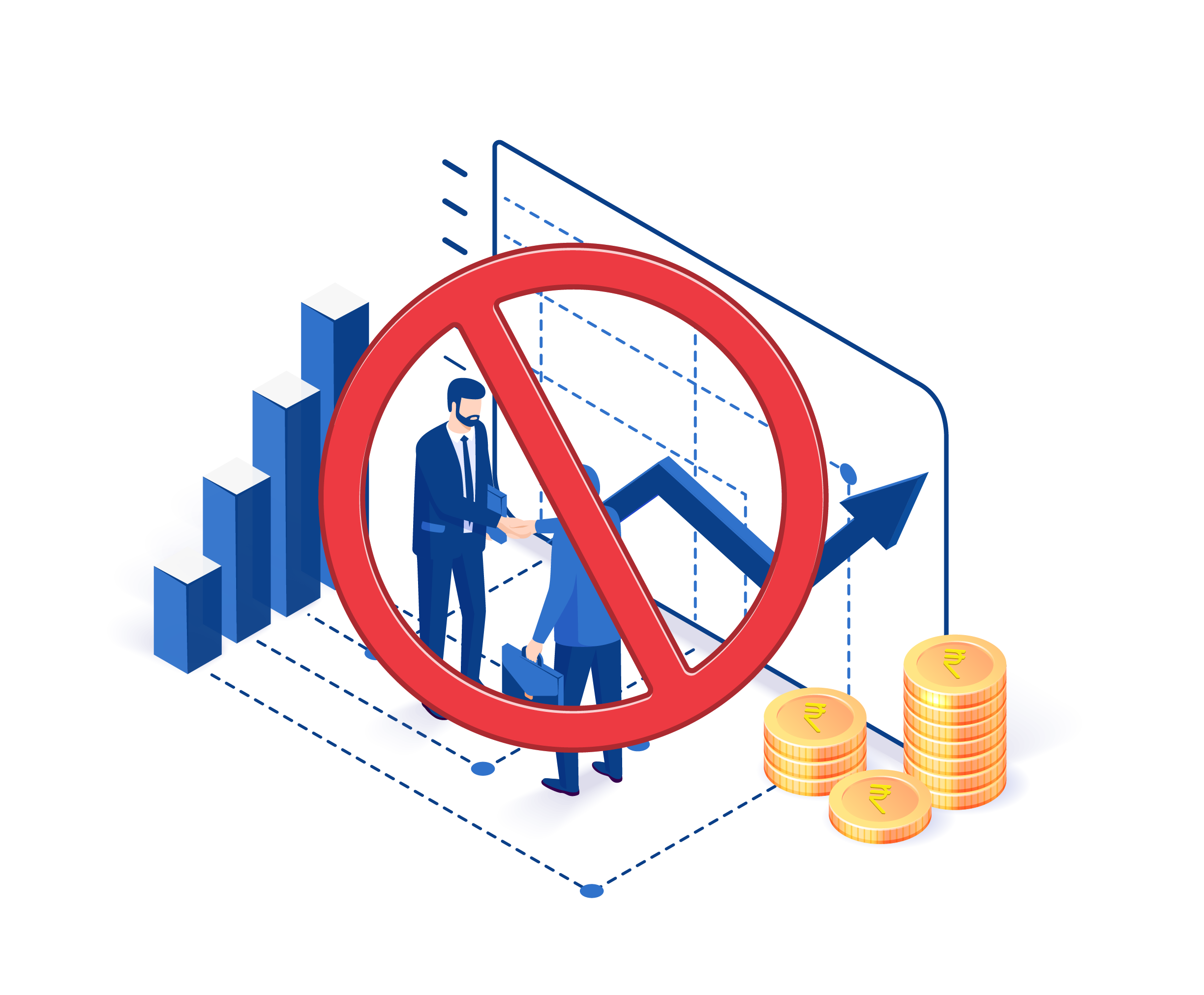 With access to our APIs, the capital normally spent by LendingTech firms on partnering with financial service providers – with individual communication and non-standardized technology – is now eliminated.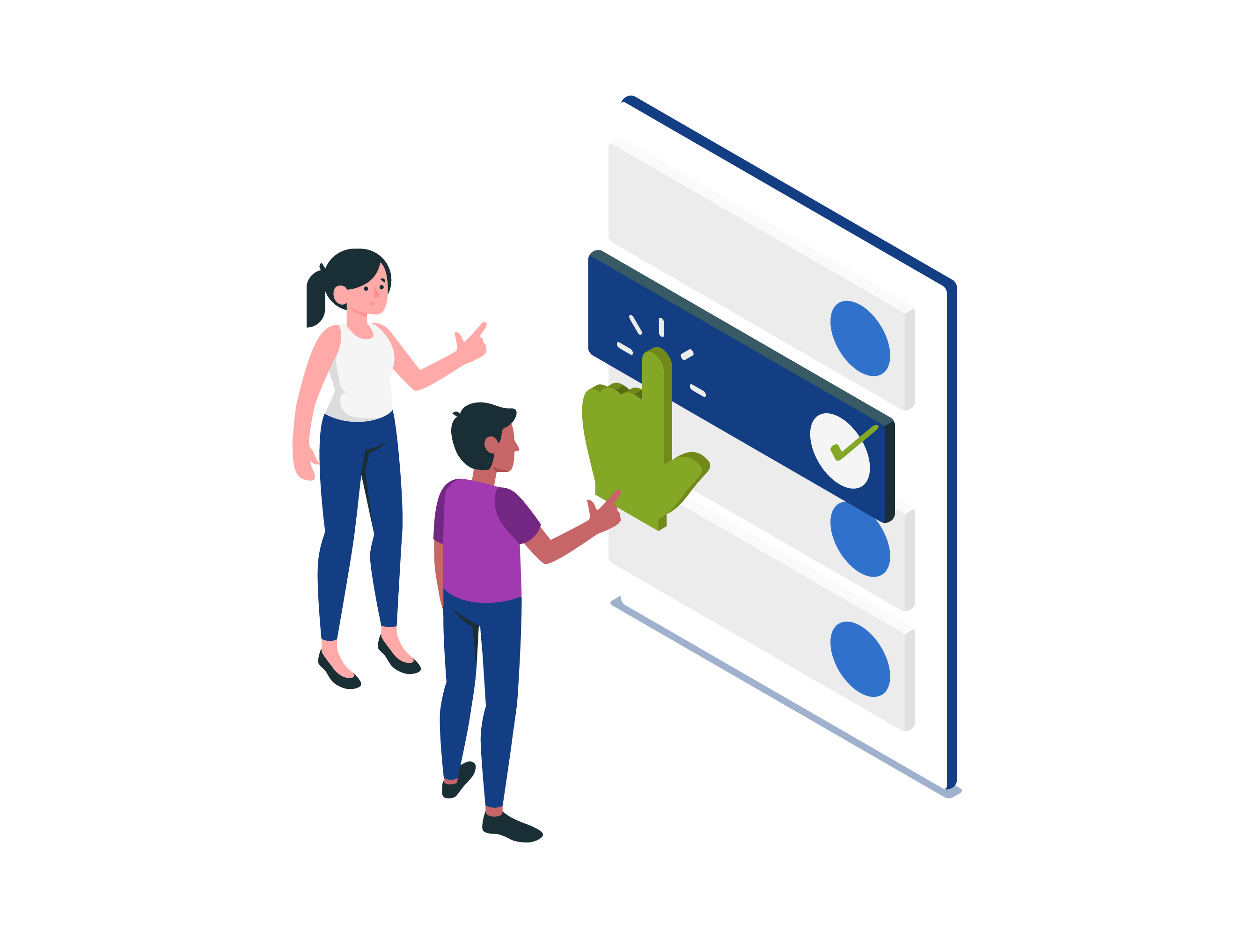 We offer the ability to LendingTech platforms to add and substitute the financial partners without the time and capEX-consuming development cycle. This enables the platform to access more choices as well as better revenue options.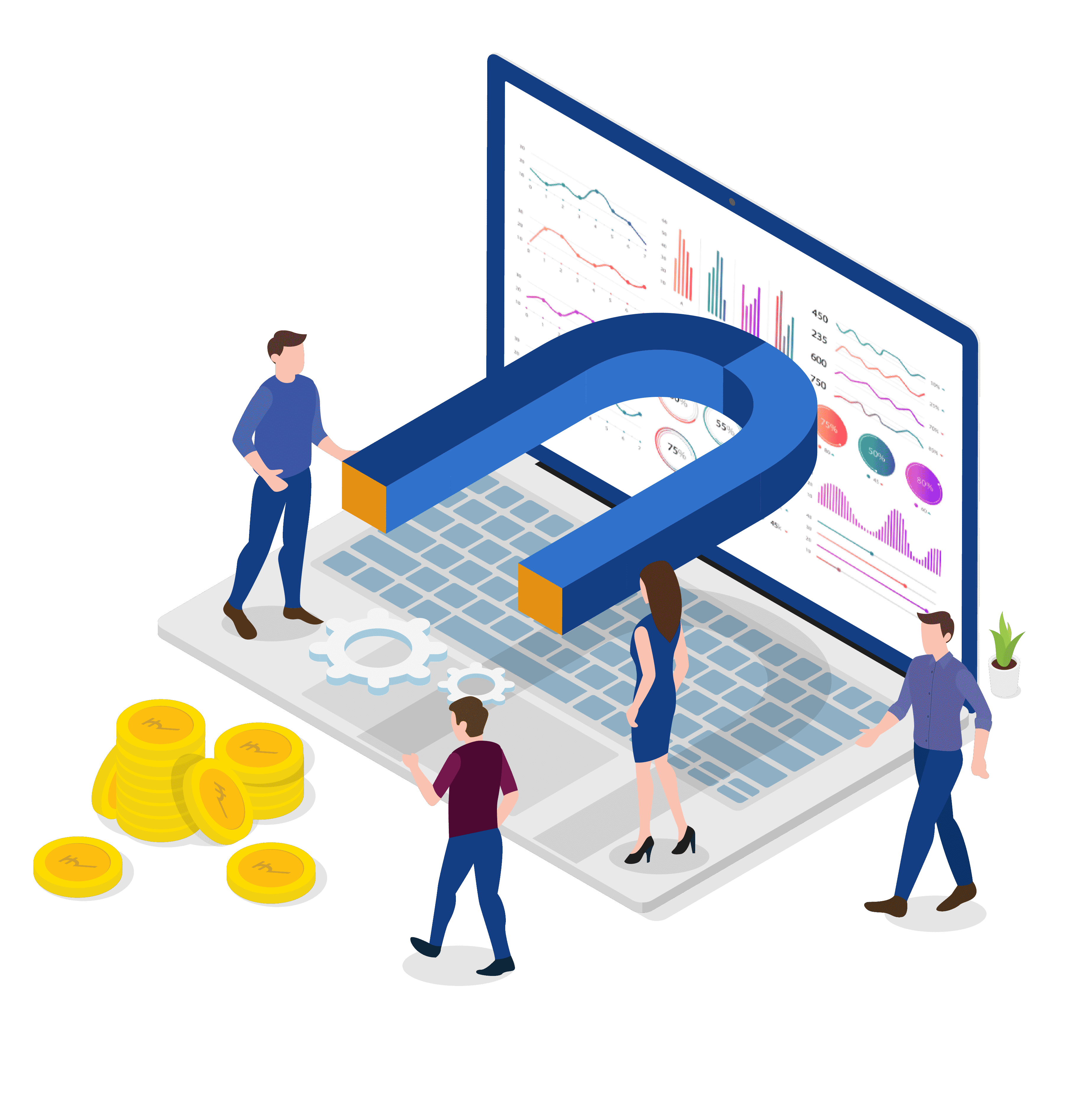 Our accessible model integrates the existing platform of LendingTech platforms with the financial ecosystem, enabling them to offer a wider suite of solutions to their customer base. This helps improve the customer retention rate and addresses the various needs of their customers.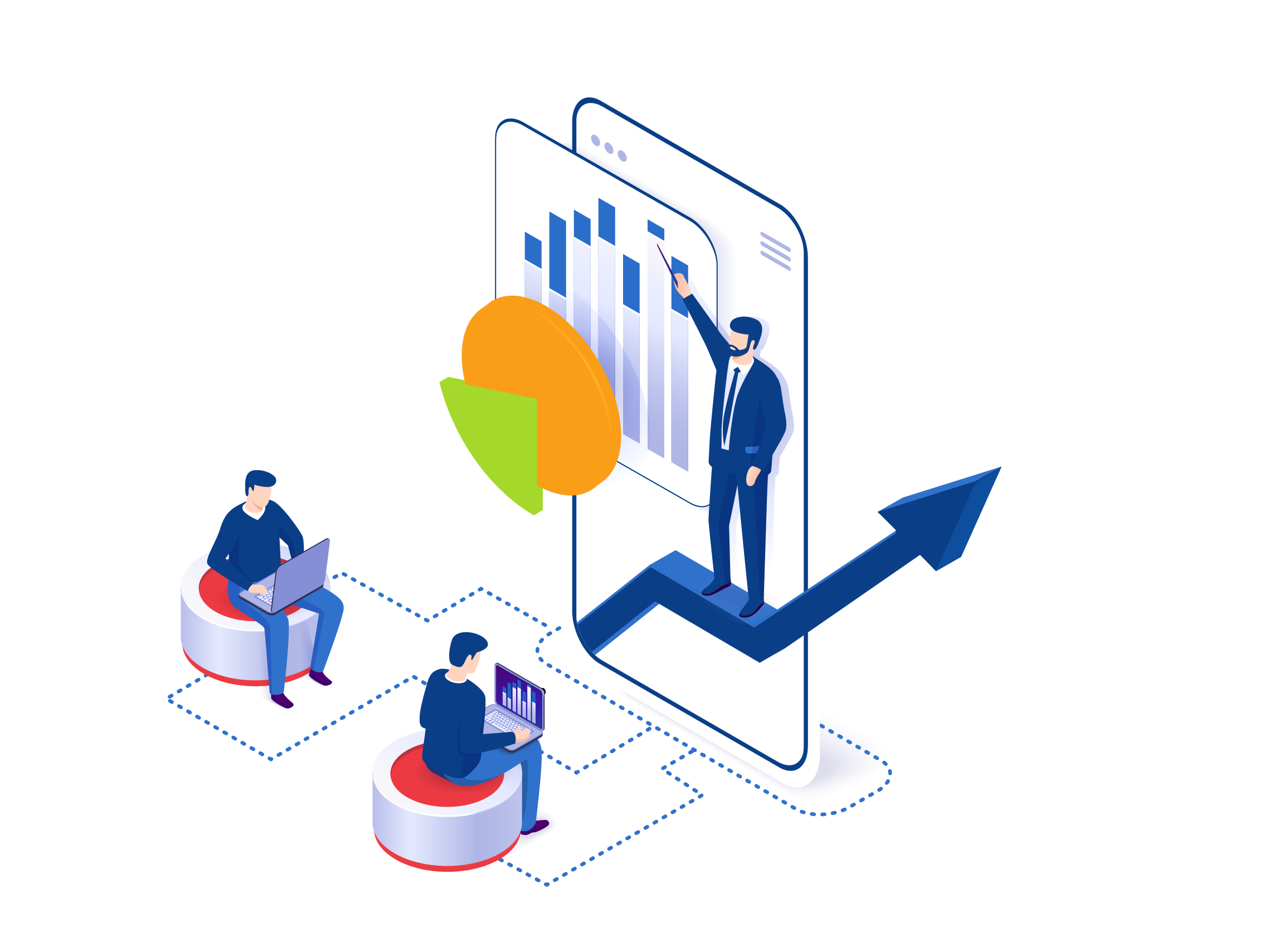 End-to-End Digital Journey
1

Silverbullet's experience is curated to allow LendingTech to avail services that are complete and seamless. We offer the options to customize the technology stack and be assisted at every stage of the integration as well as thereafter.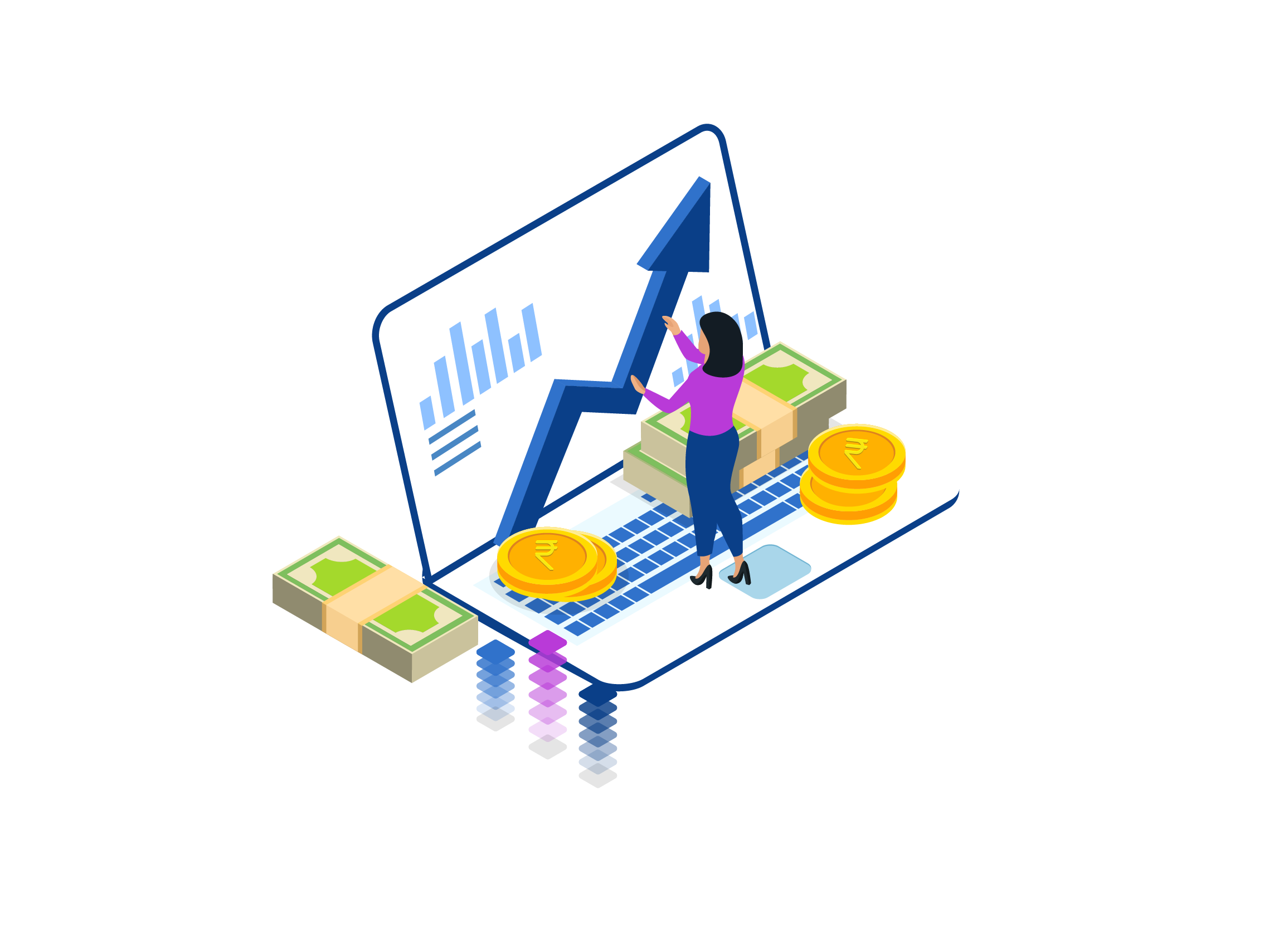 Our solutions offer convenience and efficiency that increases the revenue potential of WealthTech by offering a wider range of choices and options to scale up their product offerings.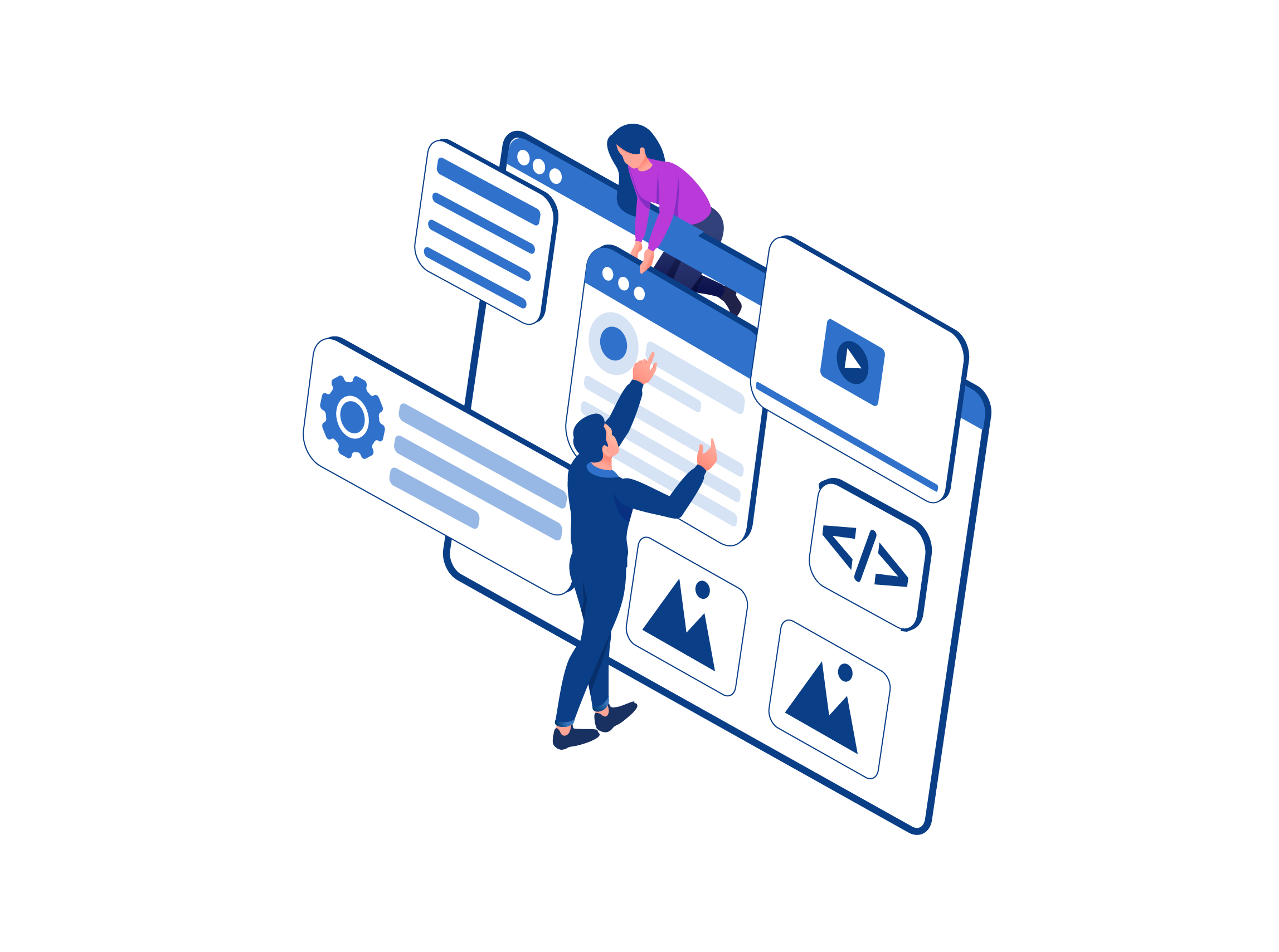 Developer Friendly Ecosystem
Our experience is crafted to include detailed documentation and sample codes in a sandbox environment to encourage test driving our APIs that offer access to developer support systems, frontend logs of the requested responses, API performance reports, and much more.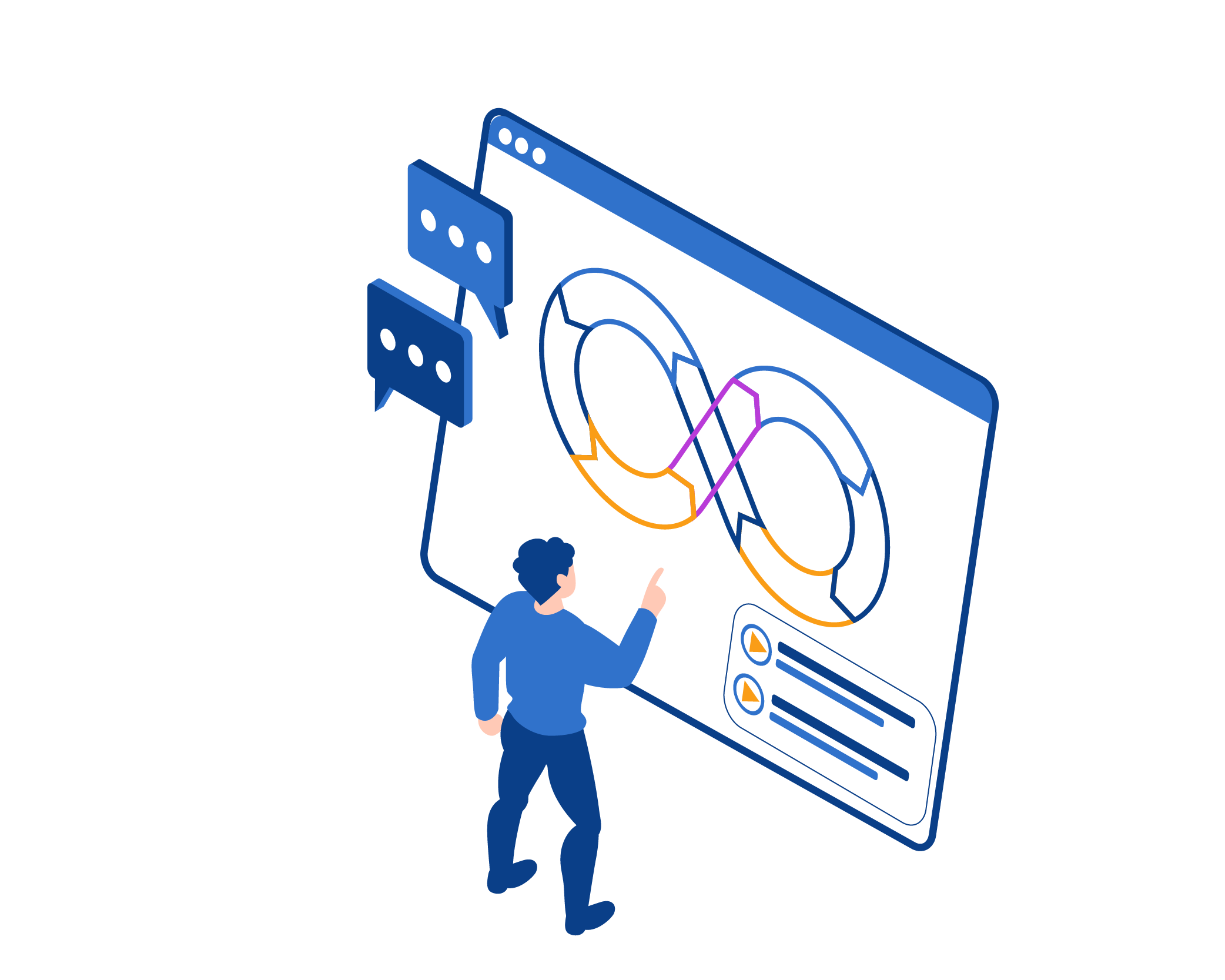 You can use our robust tech stack to suit the specific tech requirements of your business in any of the following operating models:
Plug and play UI UX customer interface built by

1

SB and can be white-labeled to your branding
Get UI/UX developed by

1

SB certified ISP
Build your own UI/UX by integrating with

1

SB tech stack with existing technology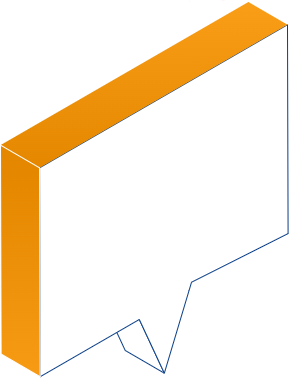 Are you a lending tech looking to increase wallet share?
Reach out to
1
Silverbullet for quick and hassle free scalable solutions today.
We act as a Bridge between Financial

Institutions and Aggregators
Travel Aggregators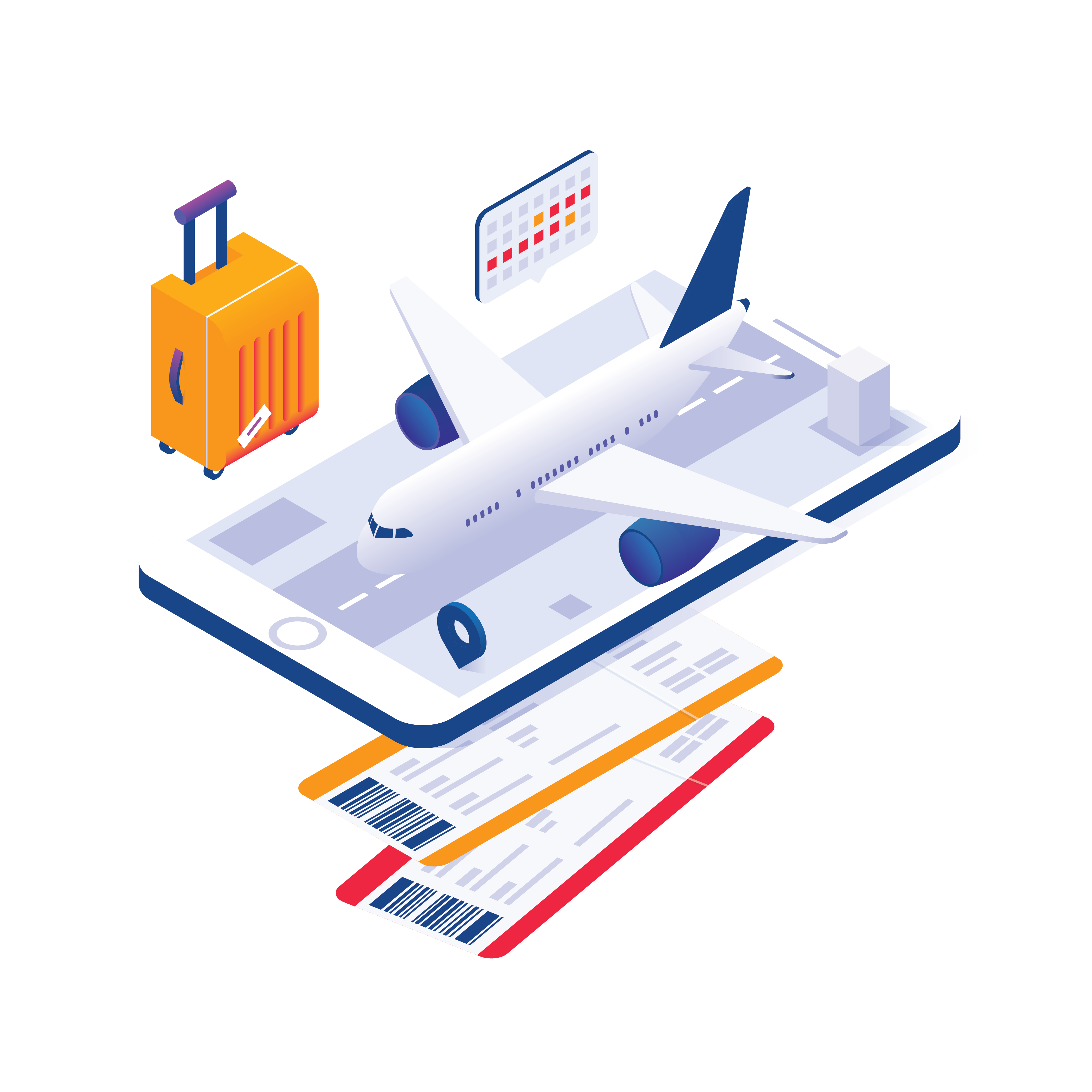 1Silverbullet's plug-and-play APIs, customisable developer portals, and expert assistance help travel aggregators scale up their product suits…
Super Apps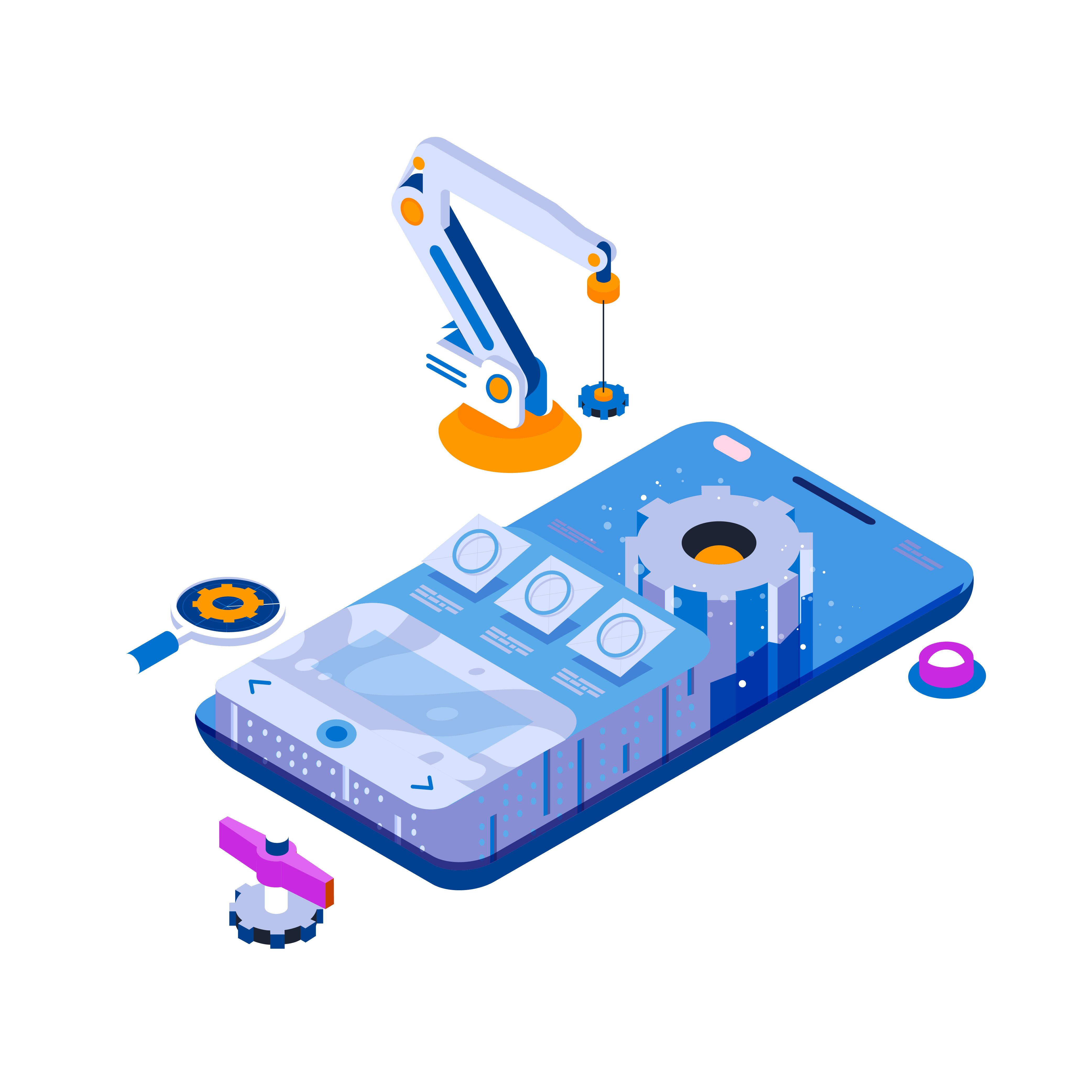 1Silverbullet's plug-and-play APIs, customisable developer portals, and expert assistance help super apps scale up their product suits…
Automative Discovery Apps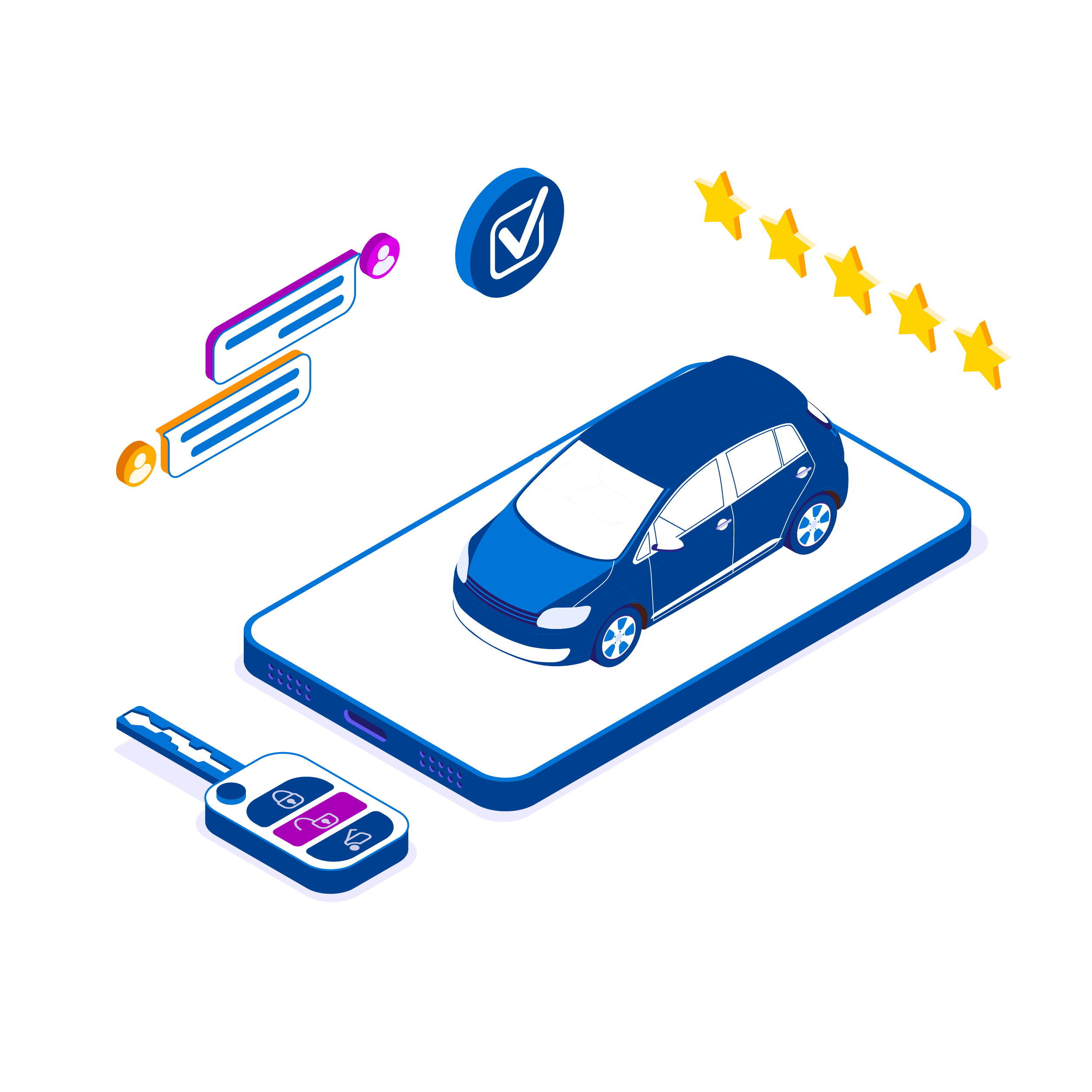 Automotive Discovery Apps
Automotive Discovery Apps seek to provide loans and insurance products with the help of financial service providers. 1Silverbullet recognises the need to integrate its own…
LendingTech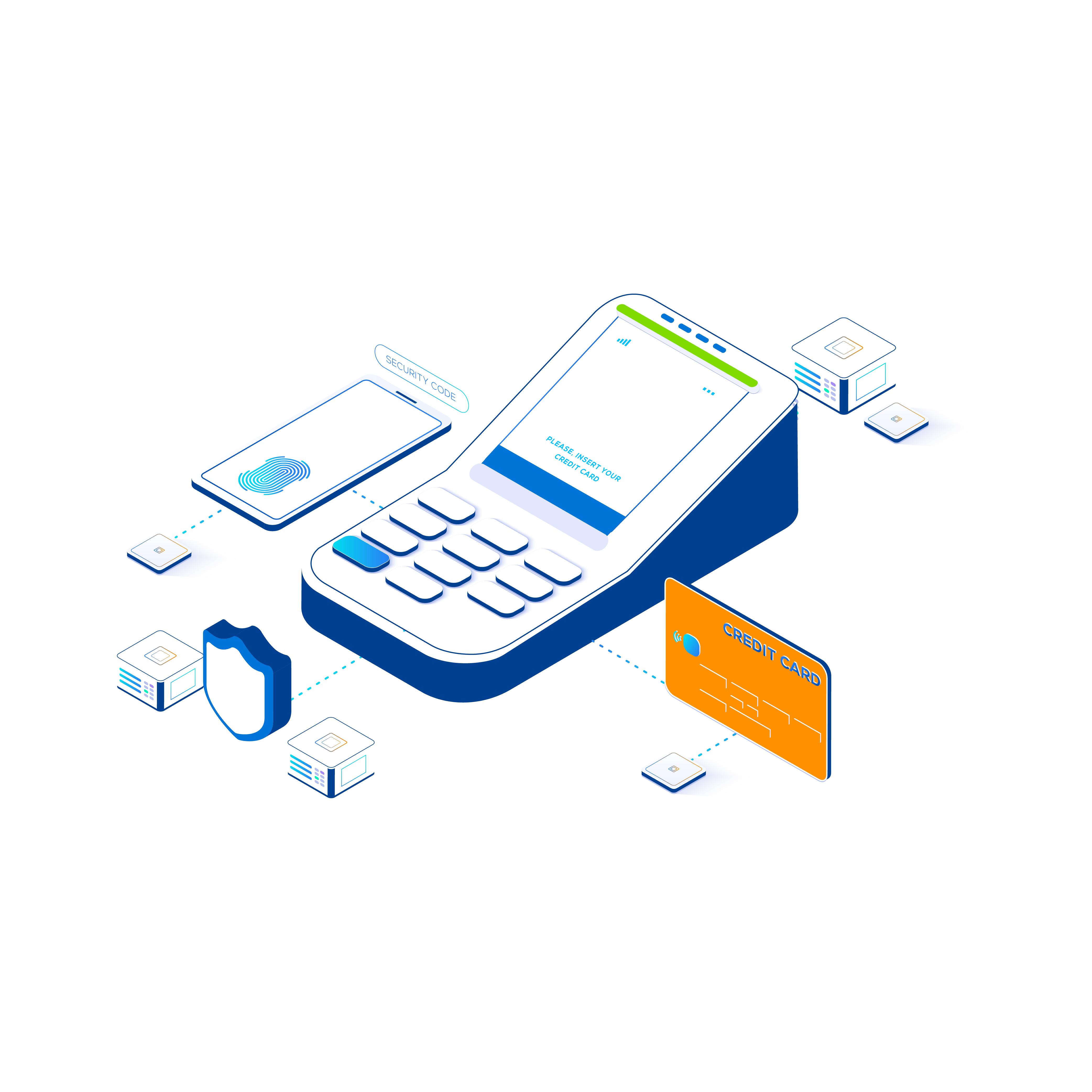 LendingTech firms exercise a business model that requires extensive partnership with financial service providers to provide the best options to their customers…
Pharmacy Delivery Apps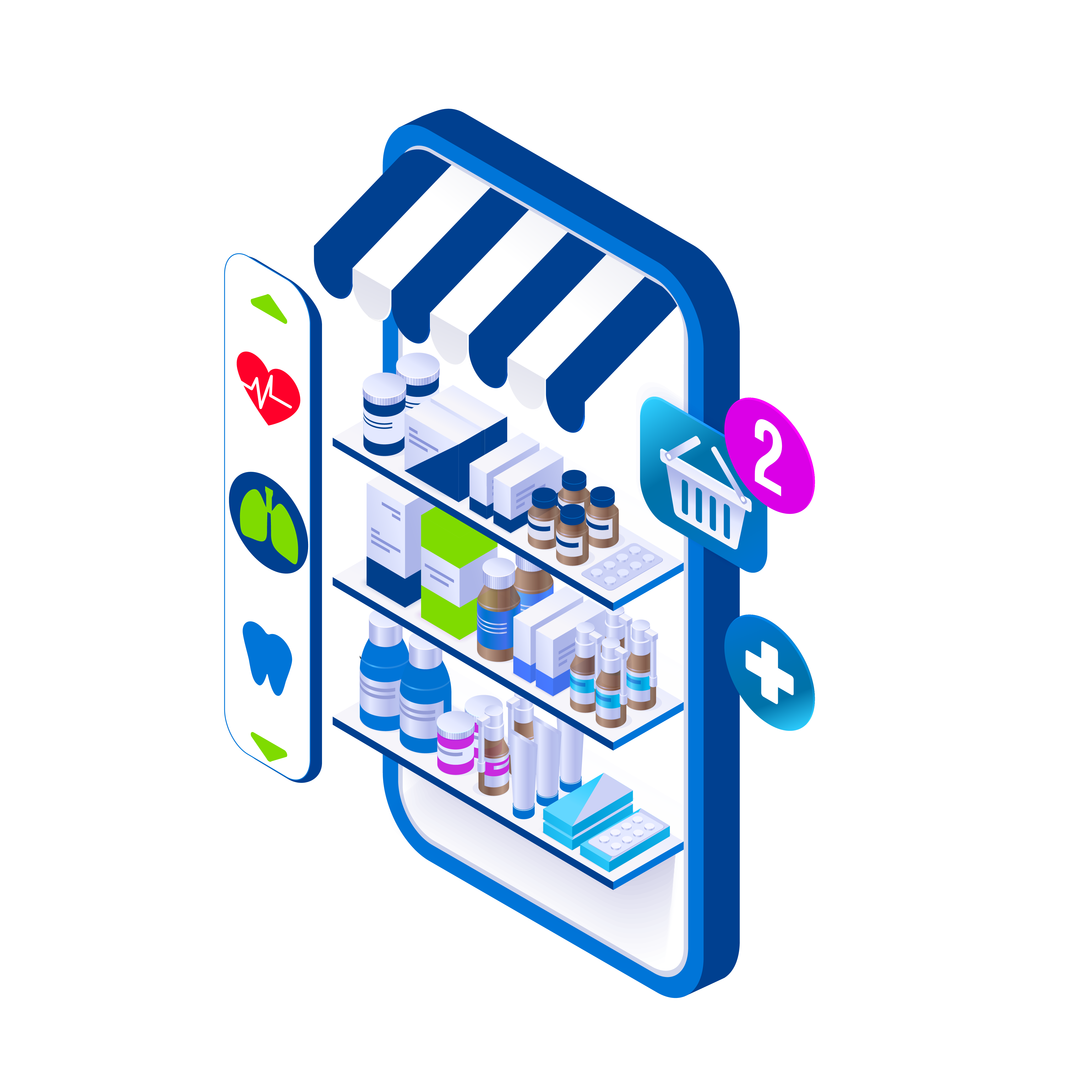 The growing number of pharmacy delivery apps has created a need for many platforms to consider how digitalisation can help them get more from their existing app. 1Silverbullet's…
Neo Banks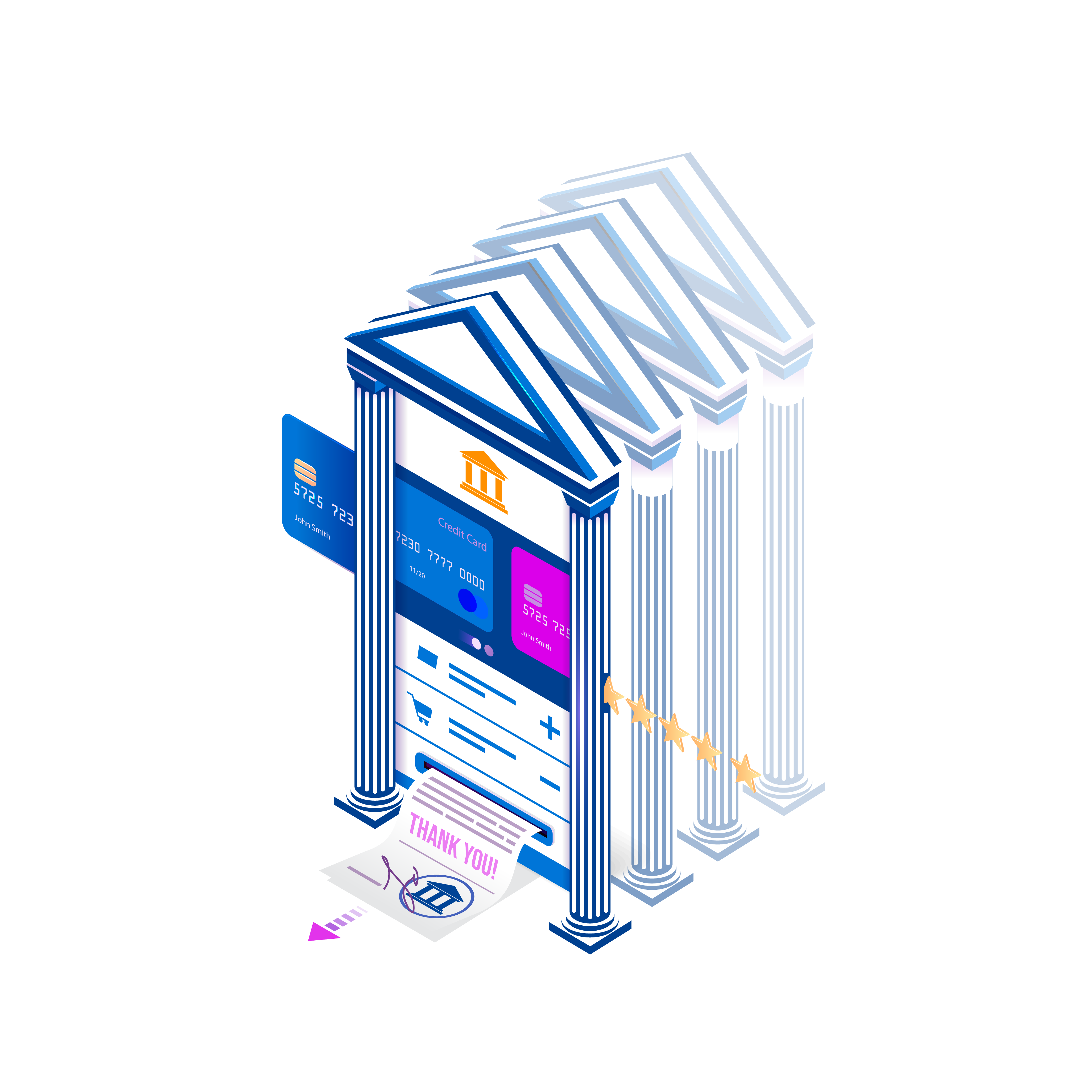 Neo banks are redefining industry limitations and propelling the financial sector to catch up with the customer's demand for seamless, real-time experiences. 1Silverbullet's standardised…
WealthTechs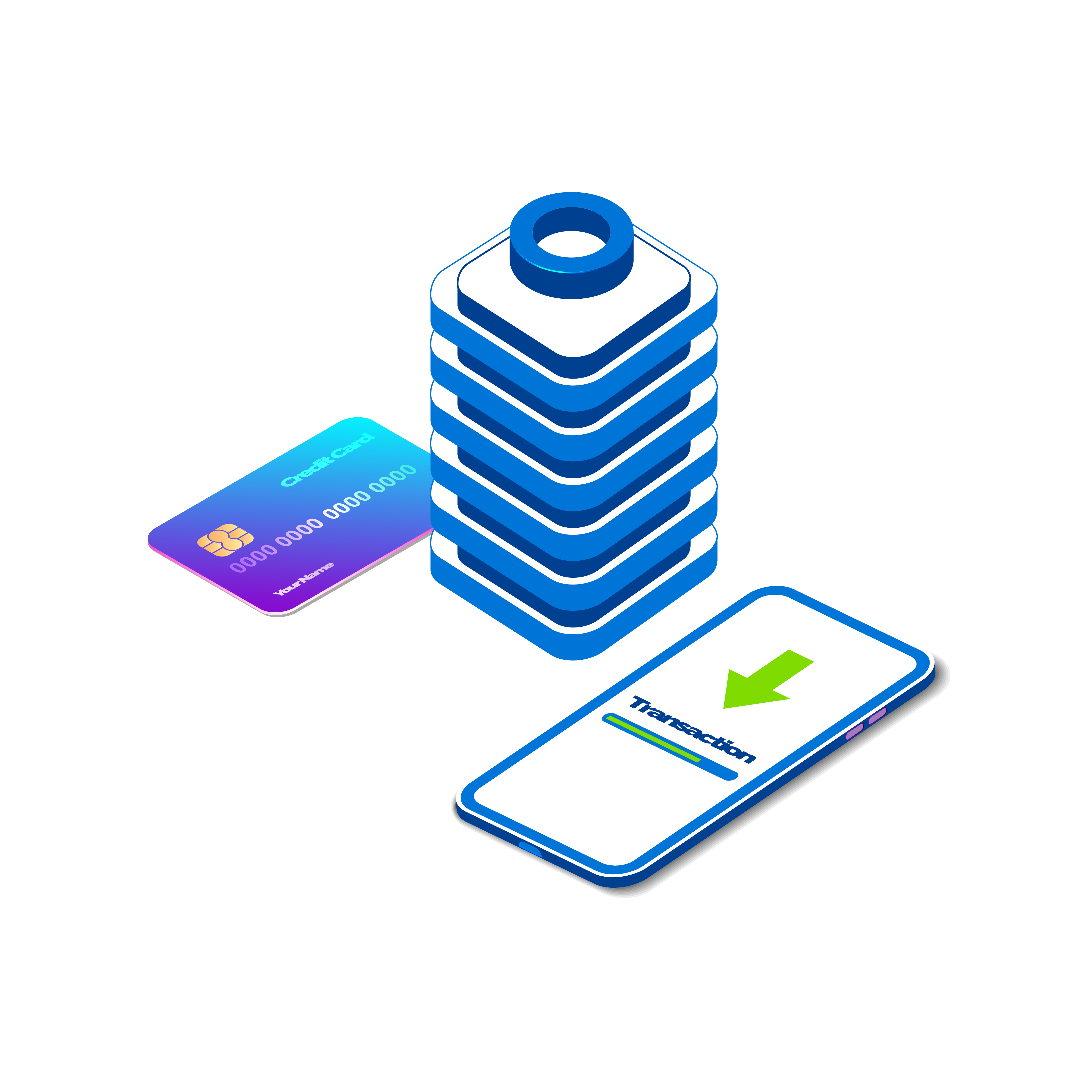 WealthTech firms rely on service providers to support the wealth management products they put out in the market. 1Silverbullet's solutions can be accessed as pre-built solutions, customisable APIs…
Banks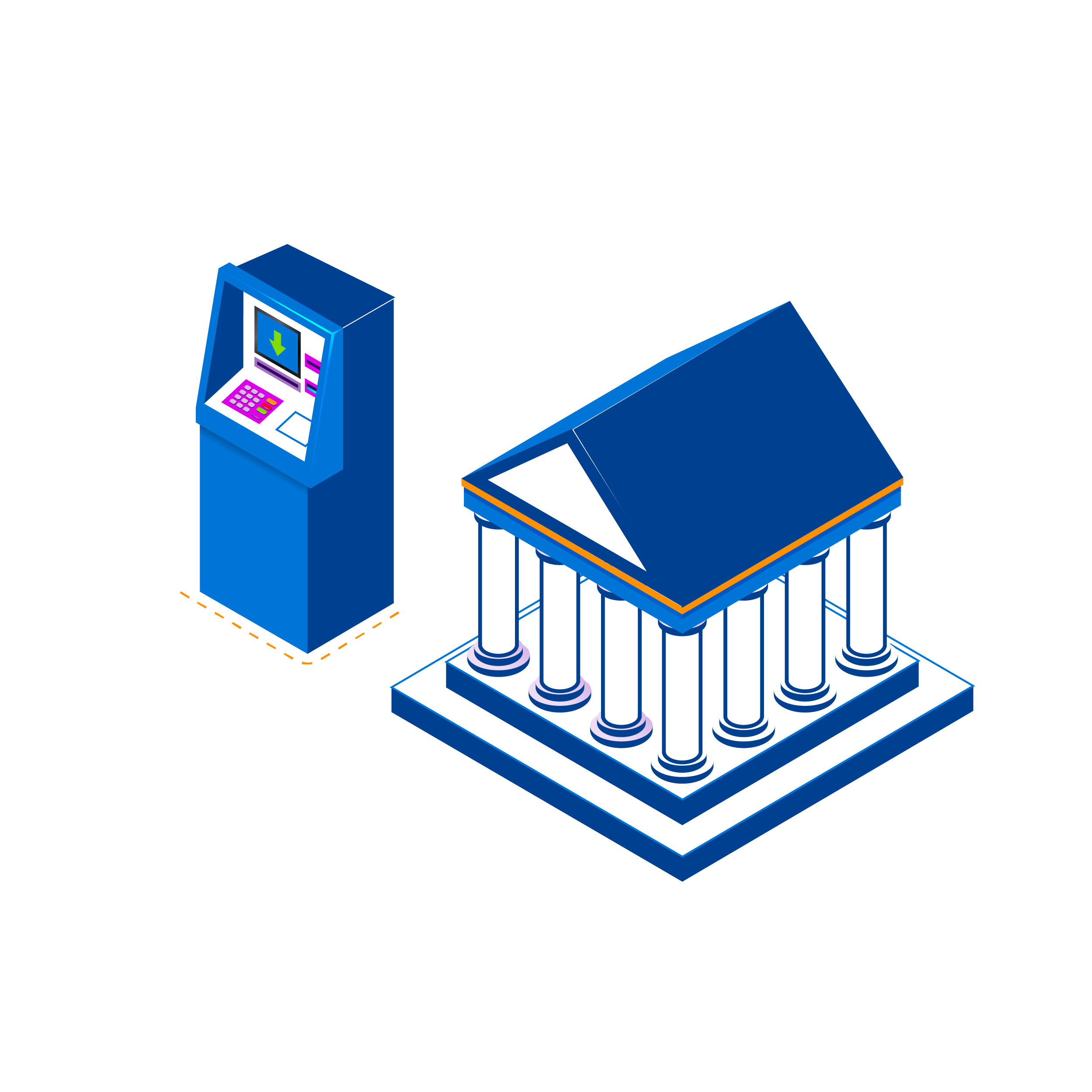 Whenever banks seek to sell third-party investment and insurance products, 1Silverbullet accelerates the access to these services digitally. An end-to-end assisted journey, along with the option to either…